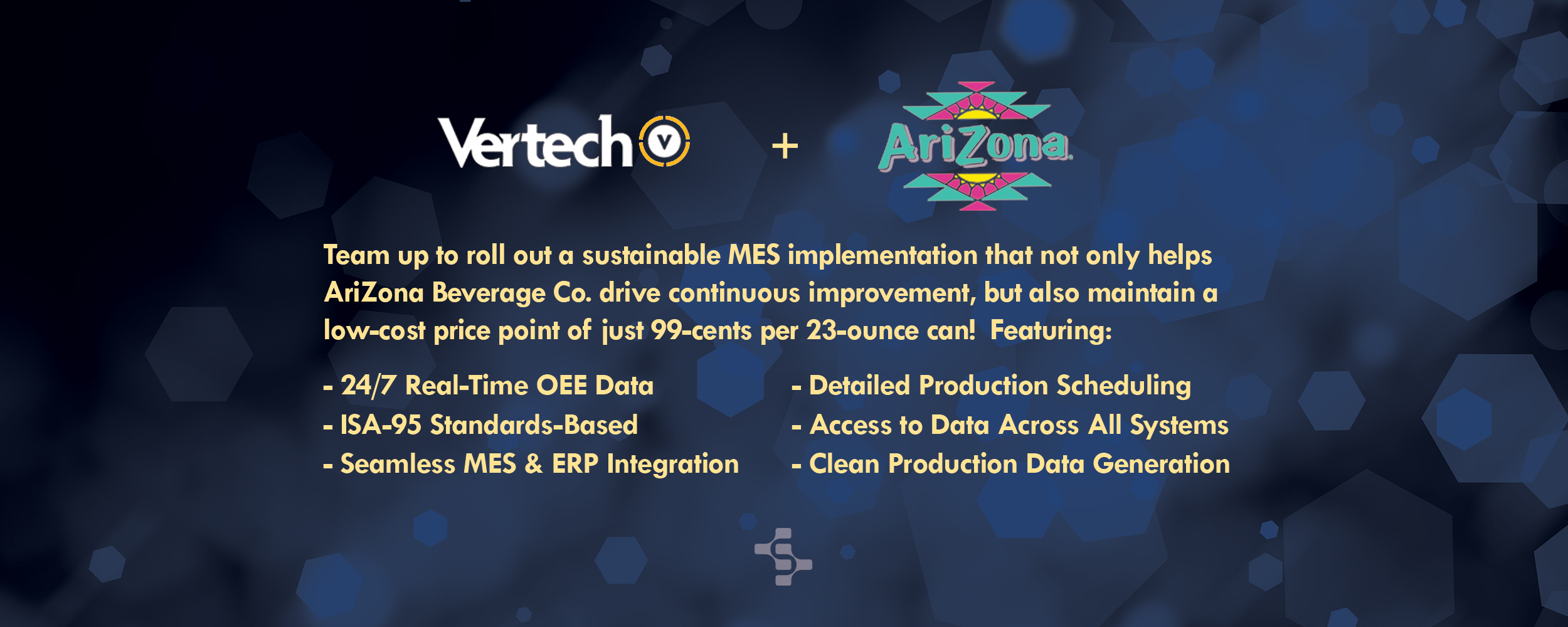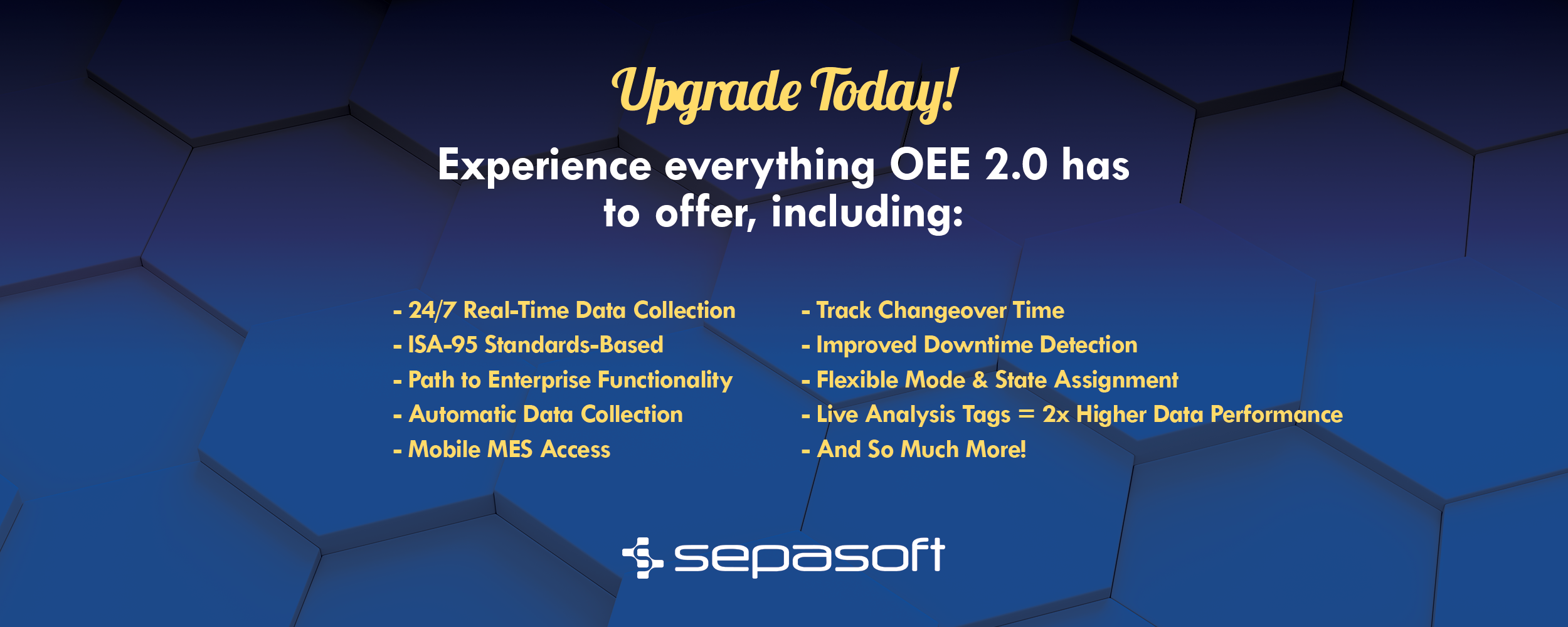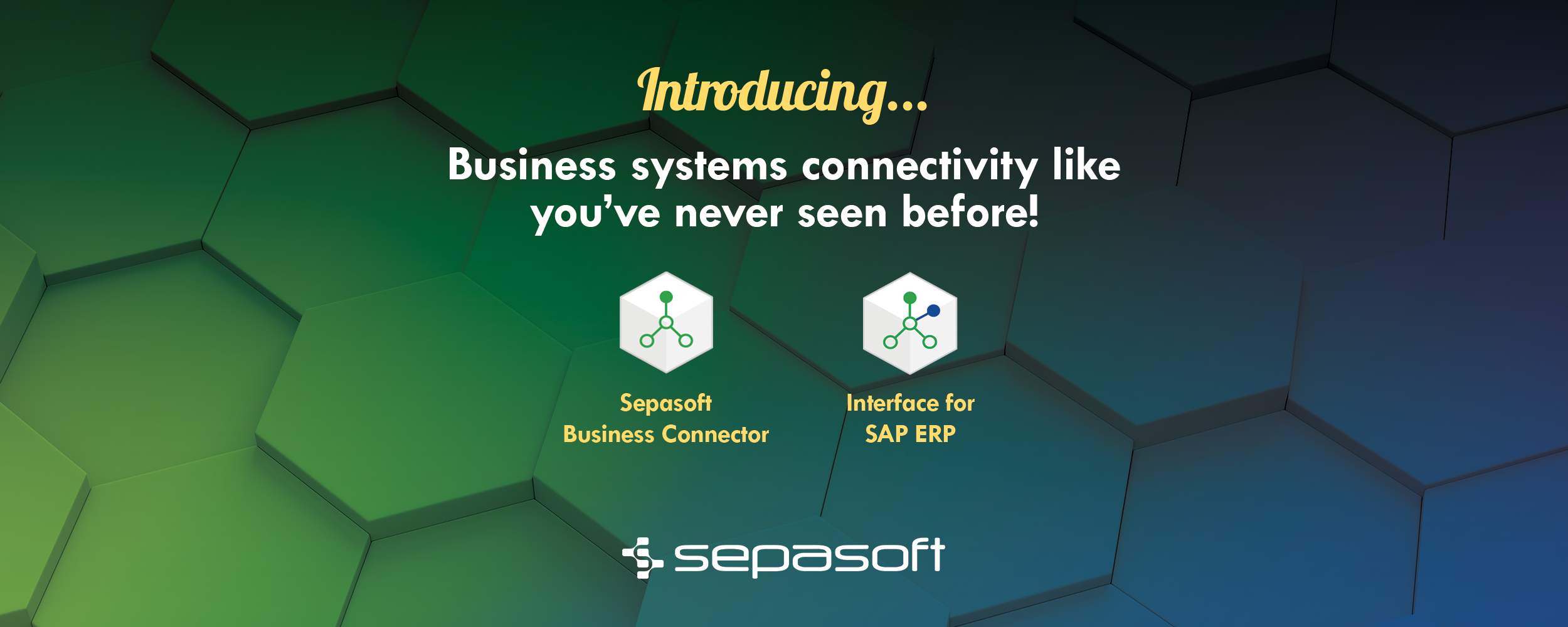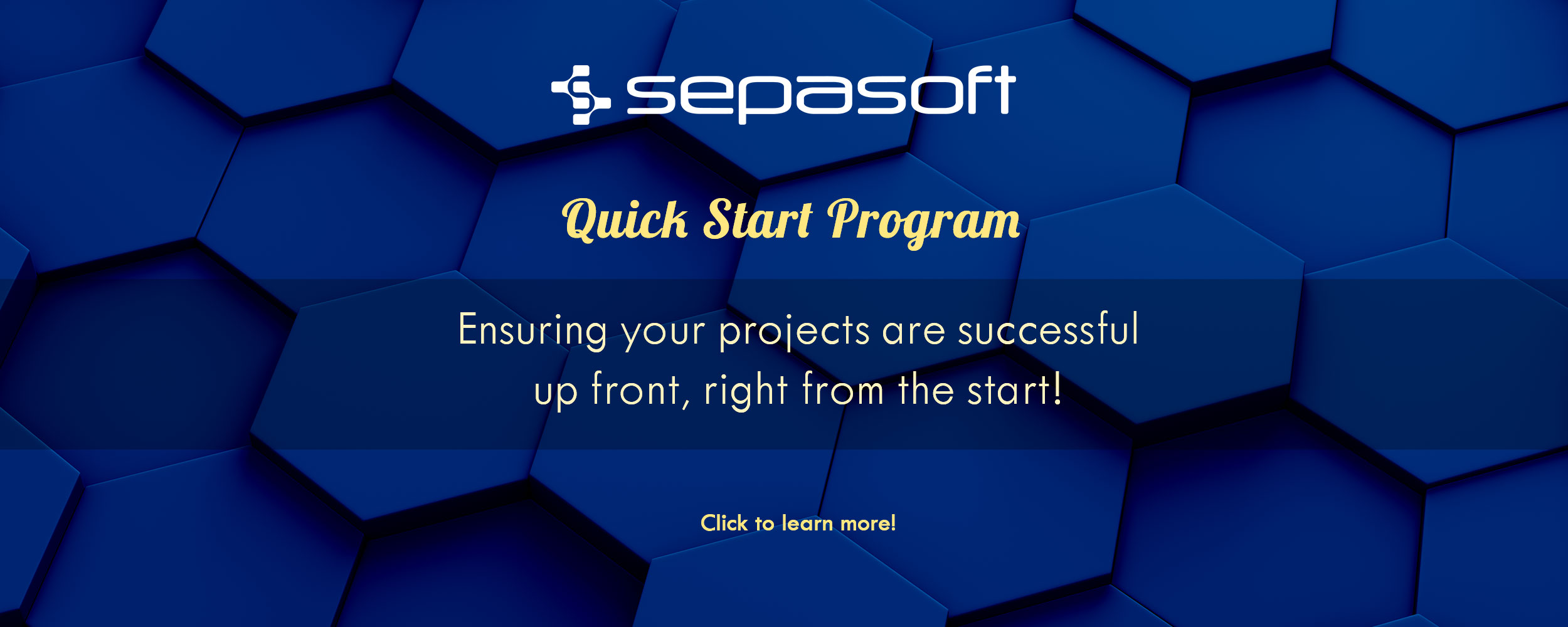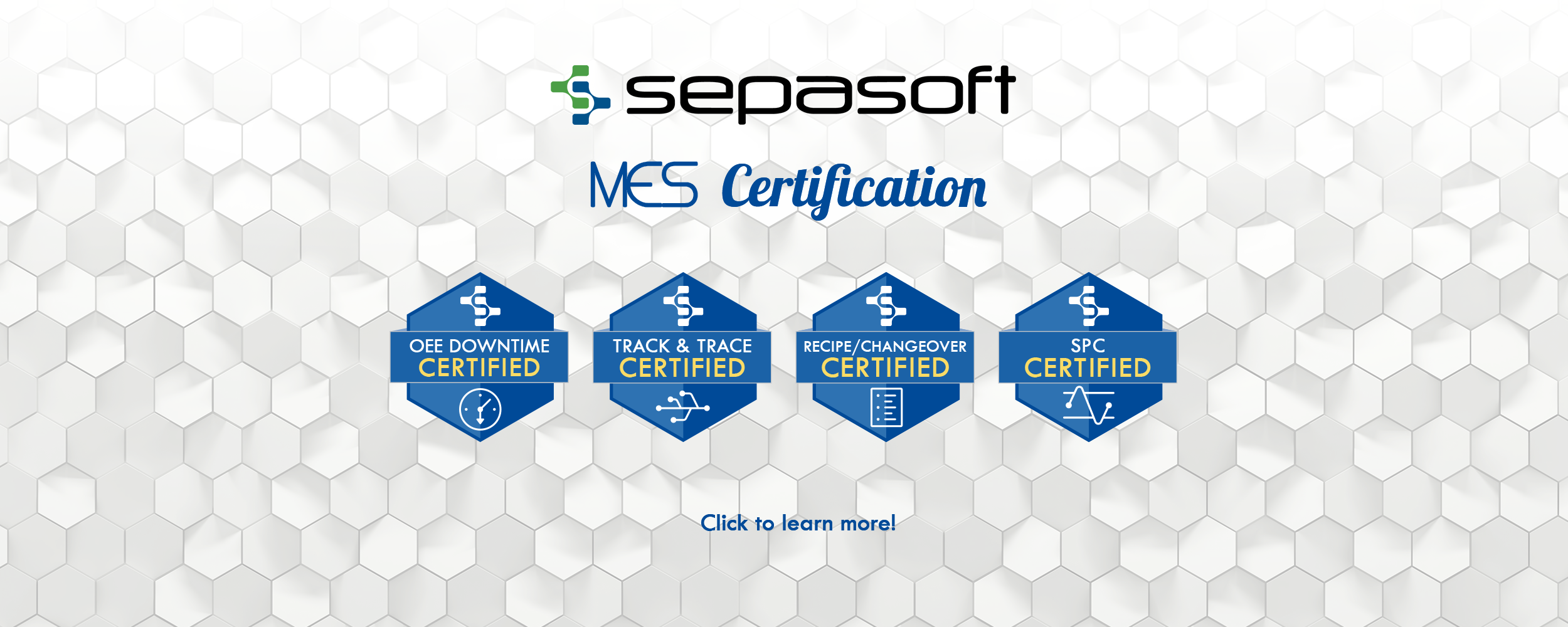 Noteworthy-Banner_Sepasoft-AZ-Bev_2500x1000
Upgrade from OEE 1.0 to OEE 2.0 Today
Business Connector and Interface for SAP ERP Intro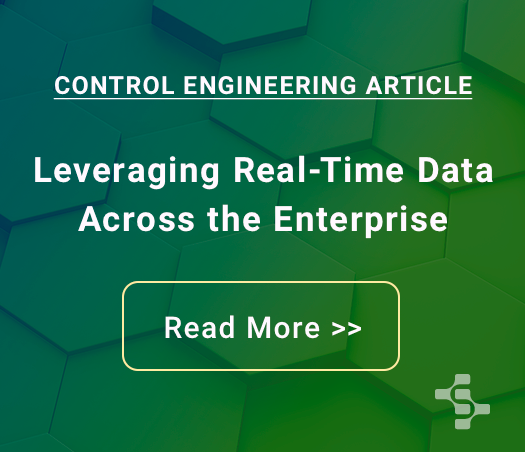 Learn more about how a system integrator leveraged enterprise resource planning (ERP) products to help a packaging client realize major gains and meet growing demand by giving them access to real-time data.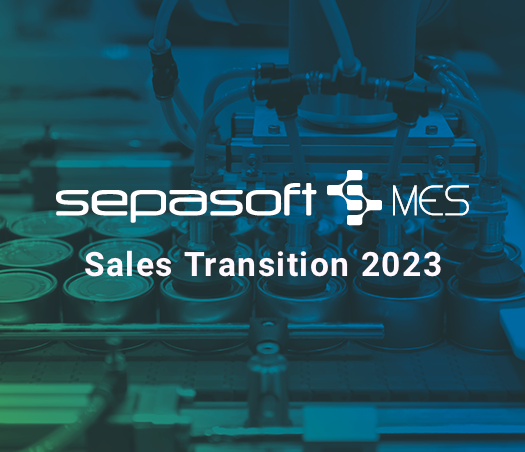 Sepasoft MES Sales Transition Begins January 2023 with all orders being processed through Sepasoft entirely.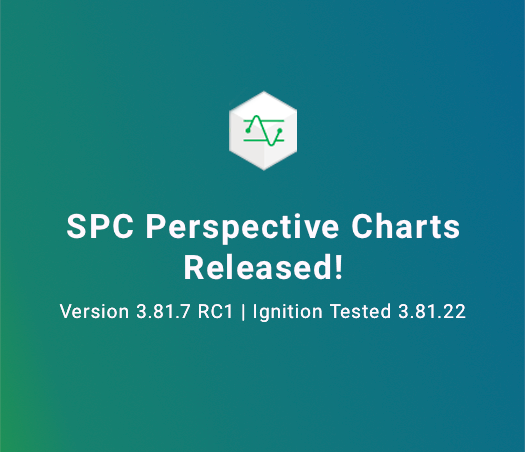 Much-awaited Perspective SPC Control Charts are here! Sepasoft® has released version 3.81.7 RC1, which includes 16 SPC Control Charts in Perspective form.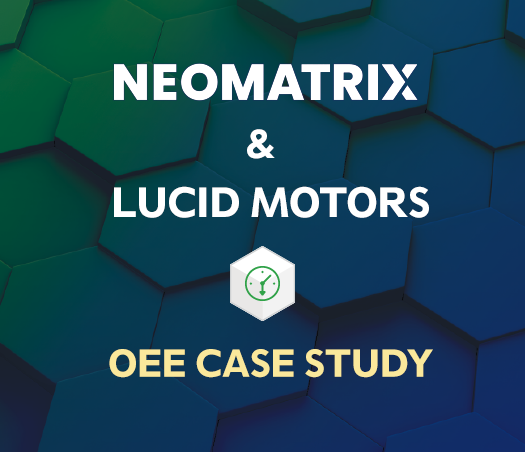 NEOMATRIX implements an improved efficiency OEE solution for Lucid Motors' new Arizona production plant, the first greenfield or purpose-built electronic vehicle (EV) factory in North America.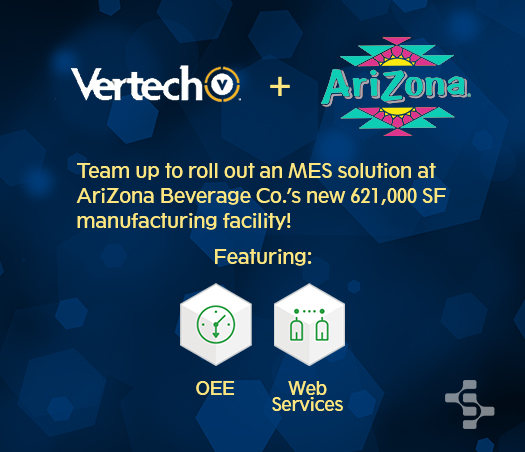 Vertech implemented a solution for AriZona Beverage Co. that adheres to industry standards, drives continuous improvement, seamlessly integrates among MES and ERP systems, and ensures flexibility while generating clean production data. The ultimate goal: to help AriZona Beverage Co. maintain their 99-cent price point for their 23-ounce can!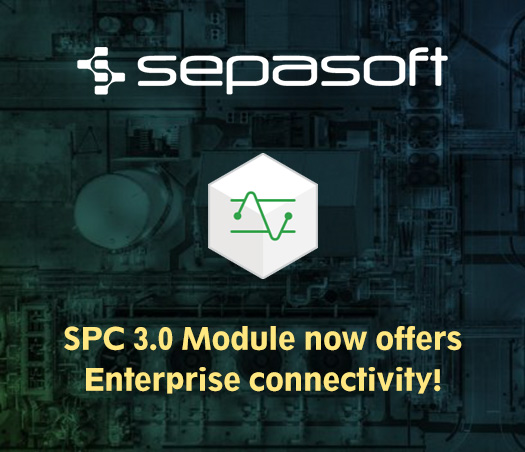 Sepasoft® has released the Statistical Process Control (SPC) 3.0 module, featuring enterprise-ready connectivity to the Ignition by Inductive Automation® platform.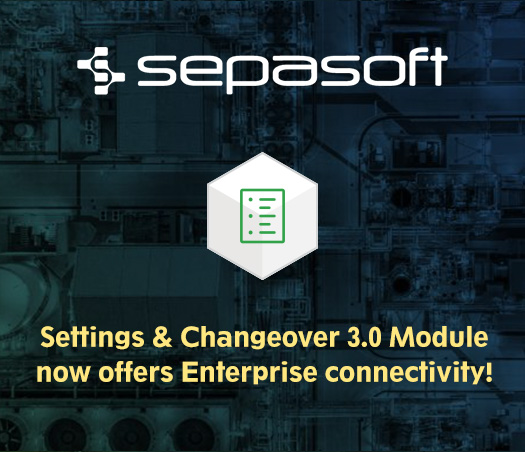 Sepasoft® has released the Settings & Changeover 3.0 (formerly Recipe & Changeover) module, featuring enterprise-ready connectivity to the Ignition by Inductive Automation® platform.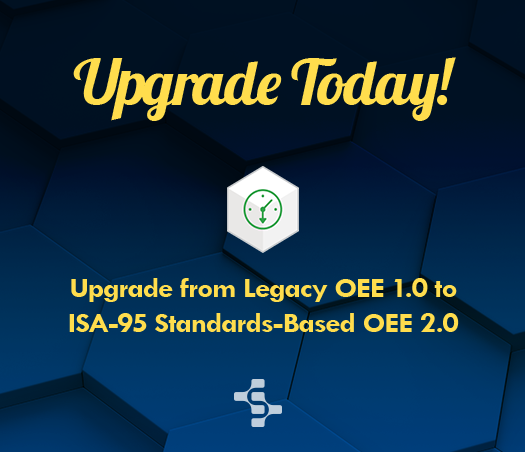 Better data, better decisions. Stop struggling with your Legacy MES Platform!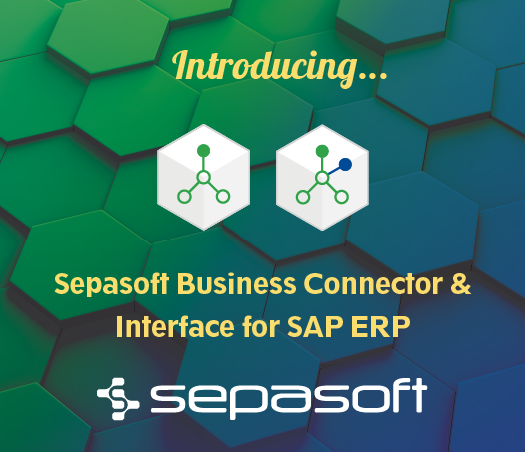 Whether you use SAP or another ERP system, connecting to your business sytems is intuitive and effortless!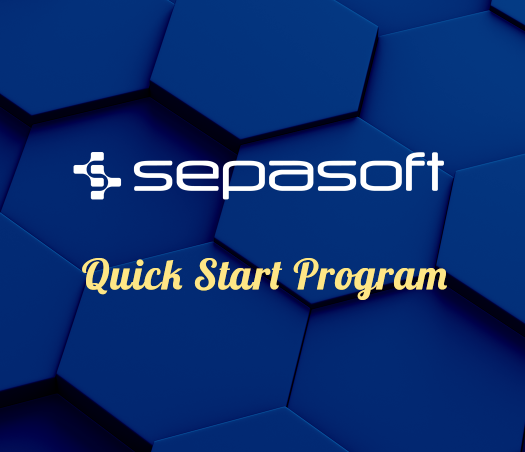 Sepasoft introduces the Quick Start Program, designed to ensure your project's success, right from the beginning!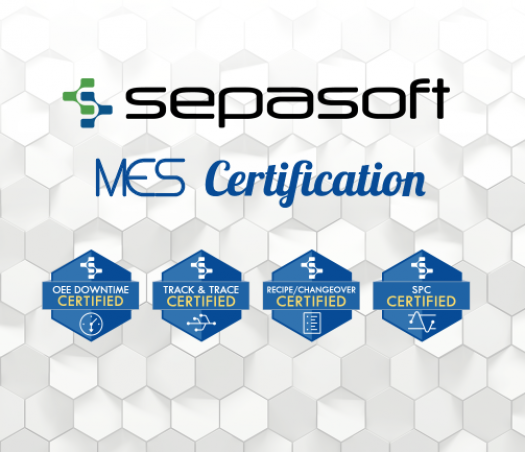 Sepasoft provides many incentives for Premier and Certified users.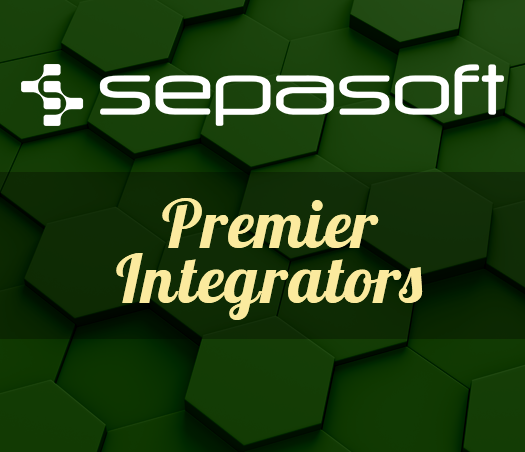 Check out our Premier Certified Integrators, they have earned premium placement in our Integrator Directory.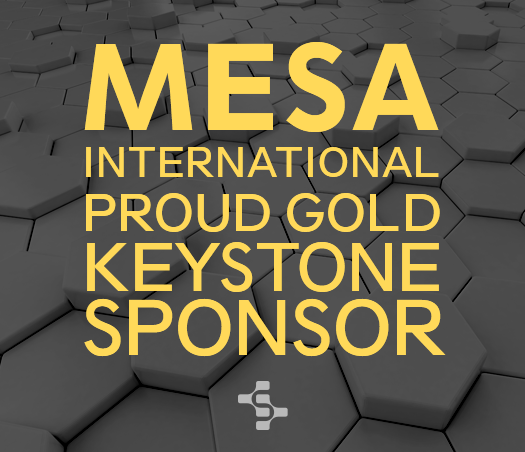 Sepasoft was a Gold Keystone Sponsor for 2018's Manufacturing & Technology conference. Our team also has a presence on the International and Americas Board of Directors.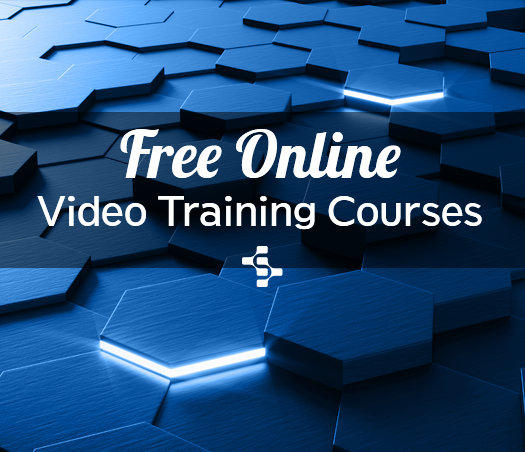 Our Course Library features free courses to help you make the most of our MES software!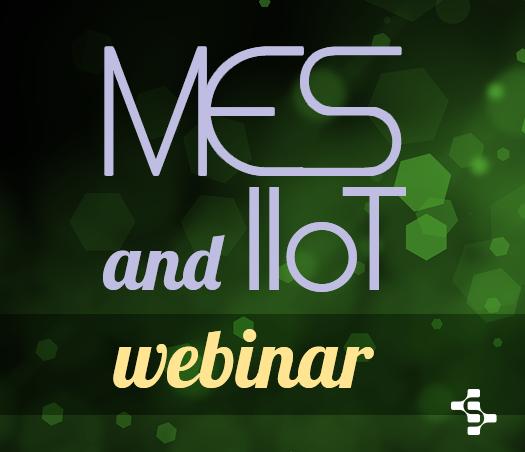 Sepasoft MES and Cirruslink IIoT present a webinar showcasing their interconnectivity.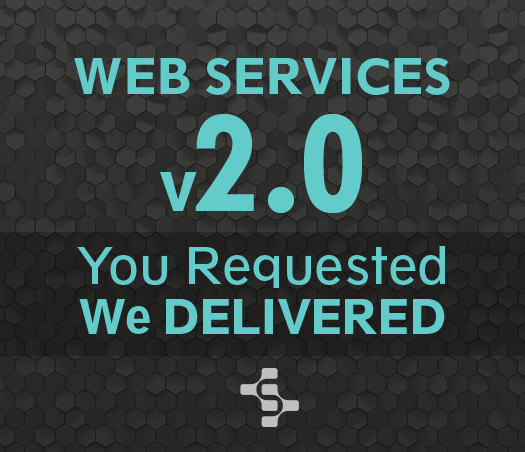 Your requests came in, and now we've updated to 2.0.