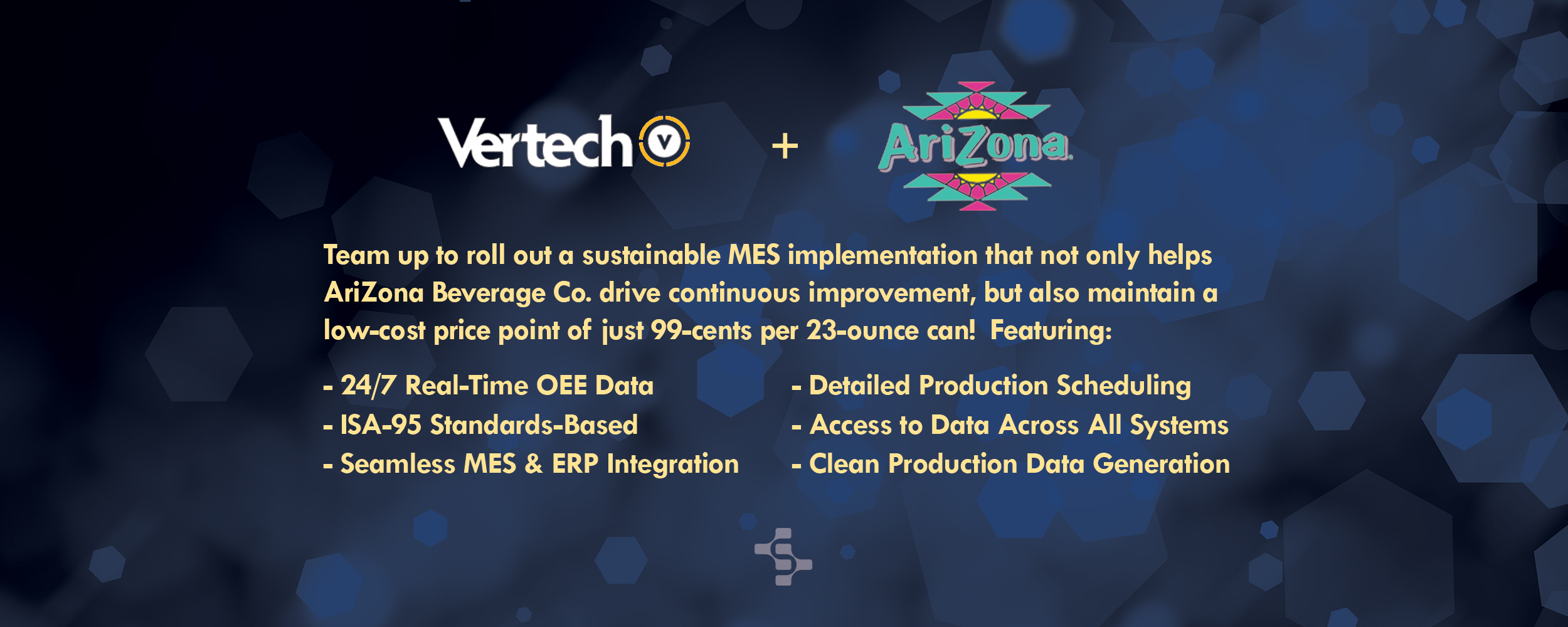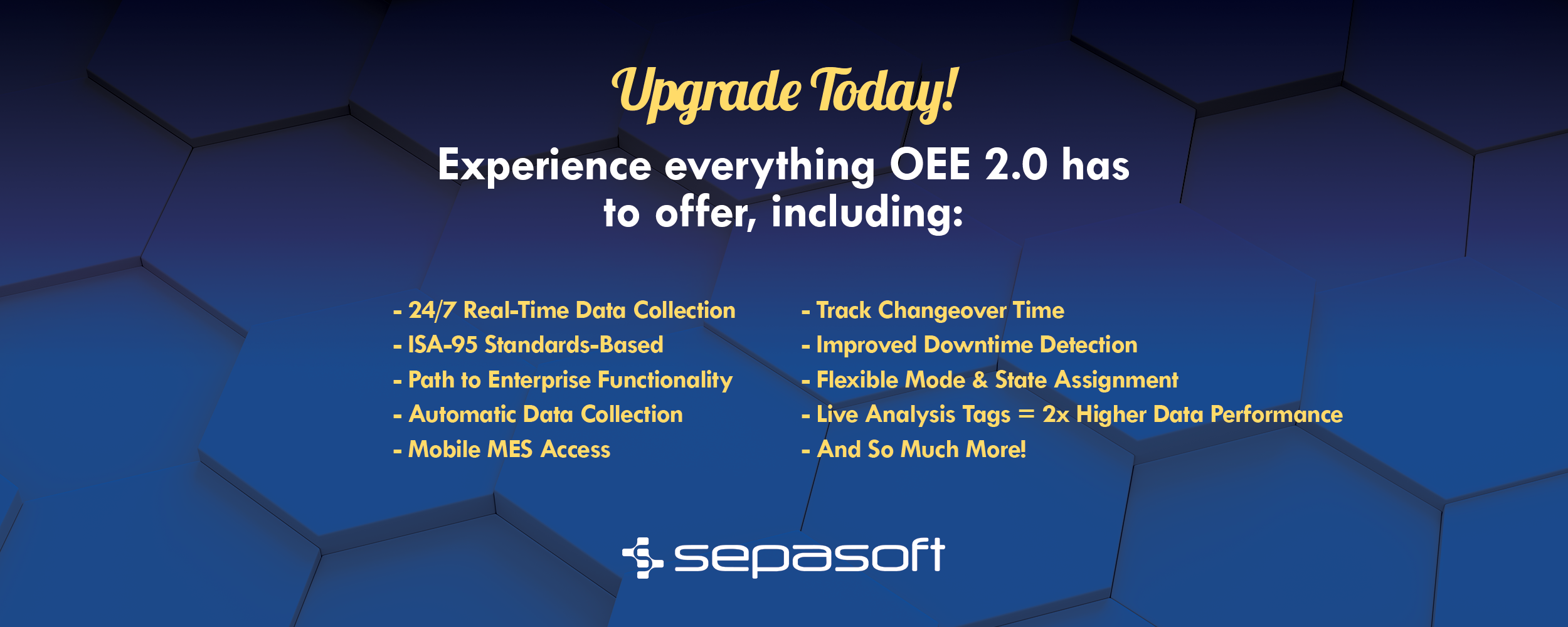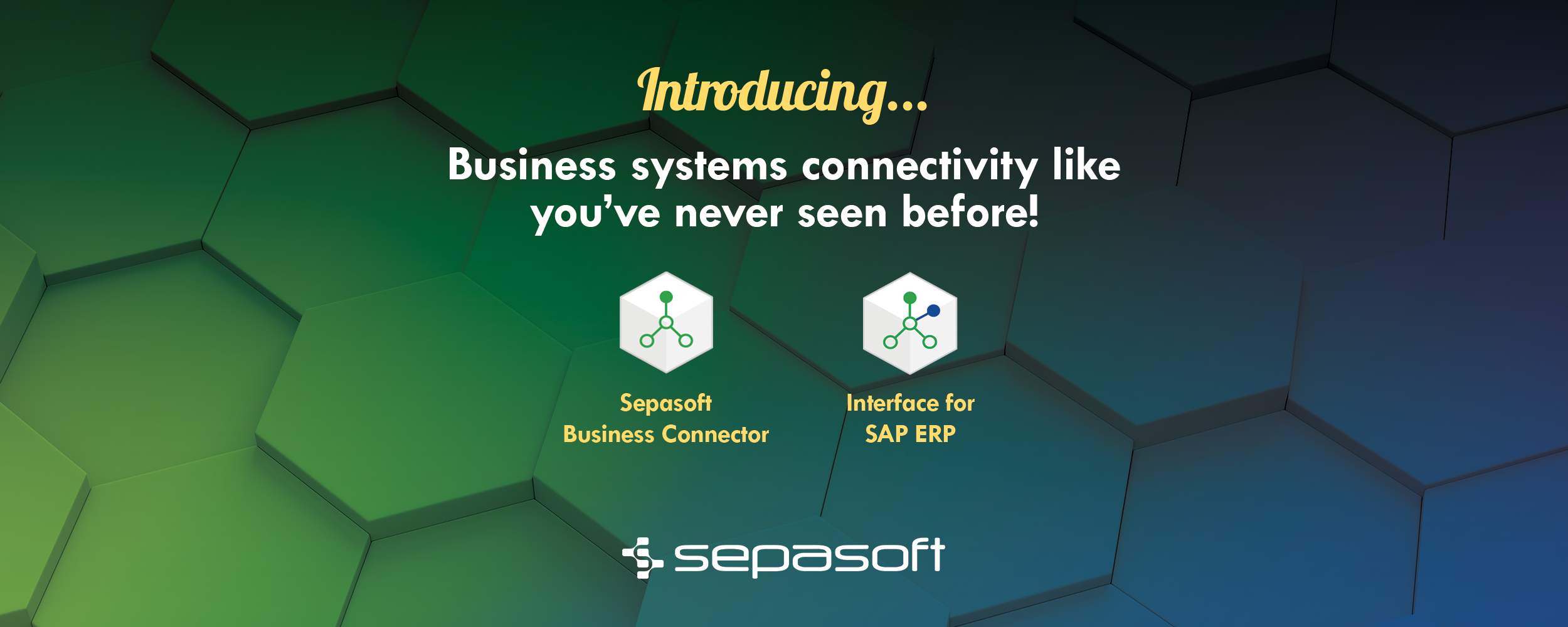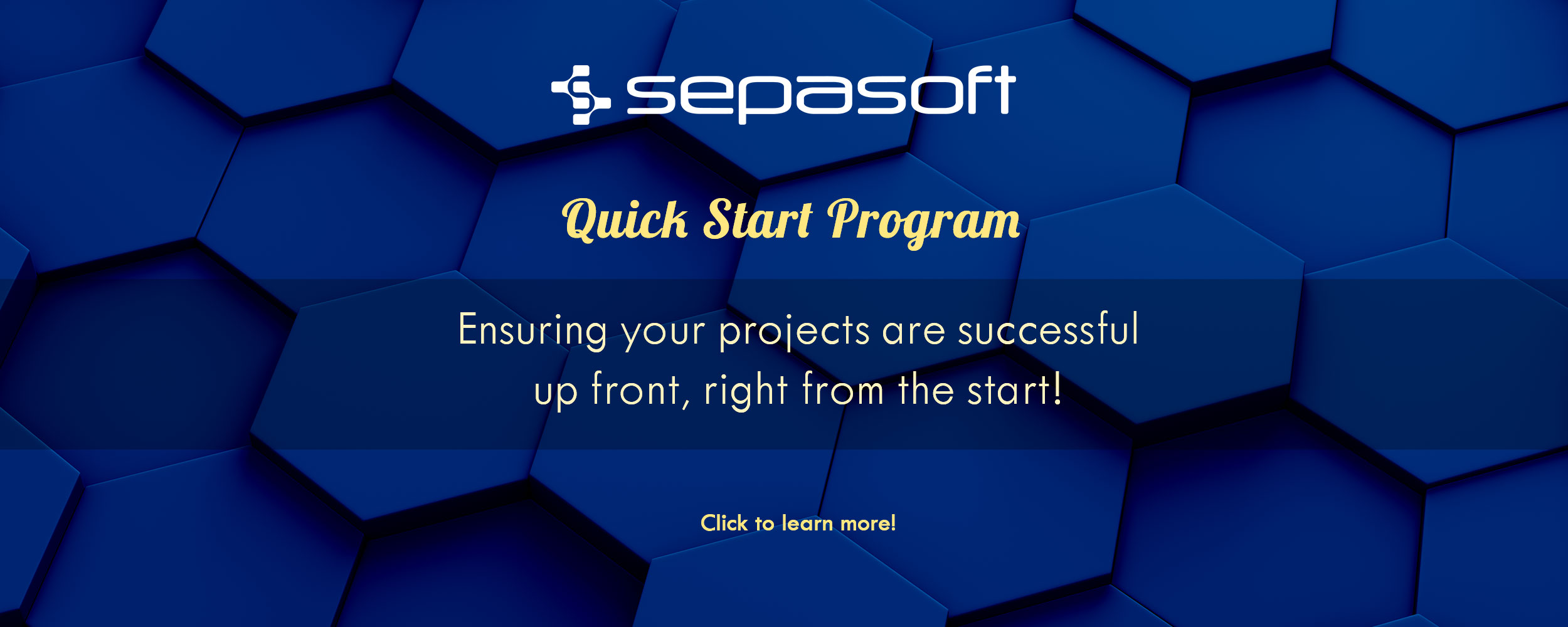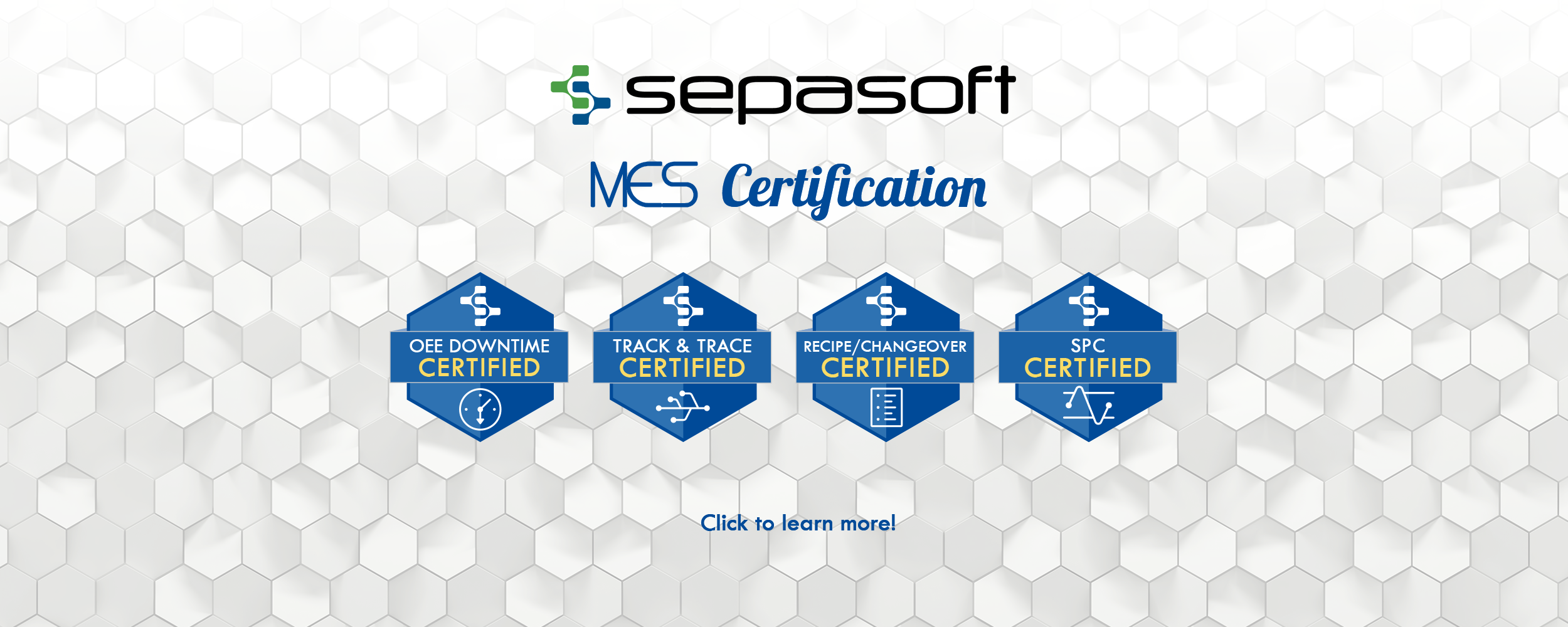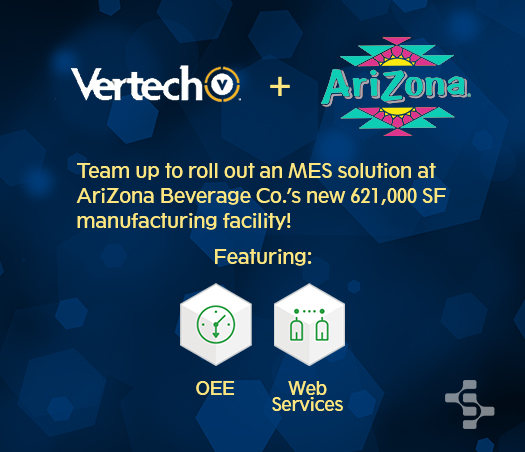 Vertech implemented a solution for AriZona Beverage Co. that adheres to industry standards, drives continuous improvement, seamlessly integrates among MES and ERP systems, and ensures flexibility while generating clean production data. The ultimate goal: to help AriZona Beverage Co. maintain their 99-cent price point for their 23-ounce can!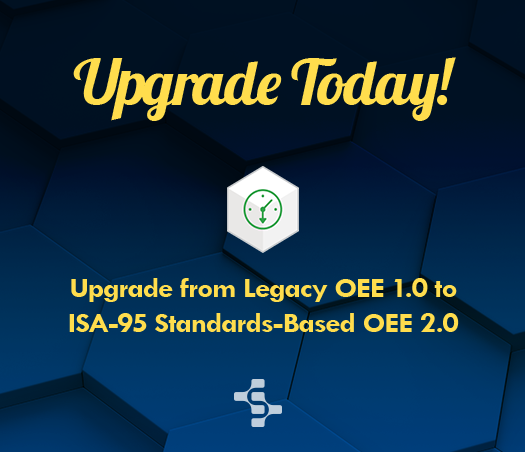 Better data, better decisions. Stop struggling with your Legacy MES Platform!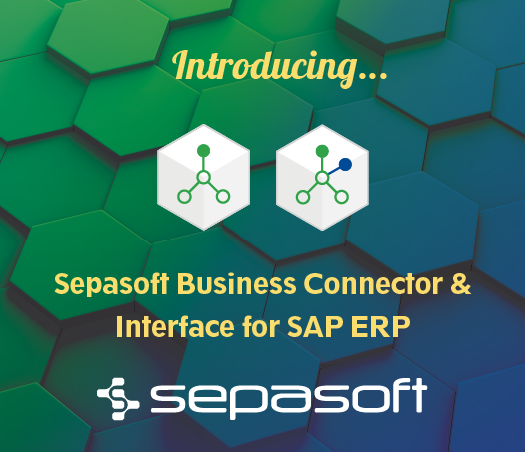 Whether you use SAP or another ERP system, connecting to your business sytems is intuitive and effortless!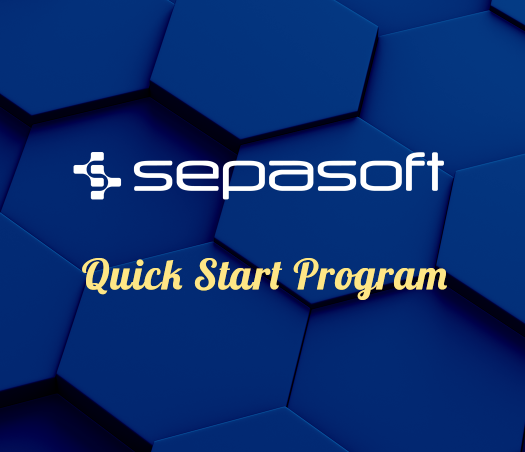 Sepasoft introduces the Quick Start Program, designed to ensure your project's success, right from the beginning!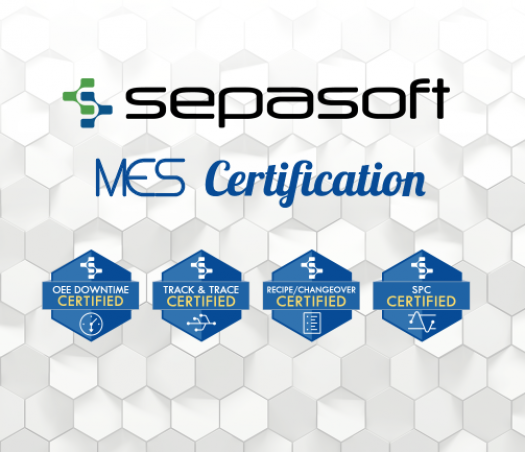 Sepasoft provides many incentives for Premier and Certified users.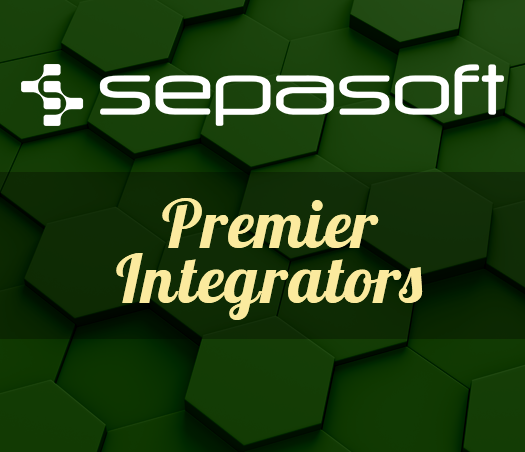 Check out our Premier Certified Integrators, they have earned premium placement in our Integrator Directory.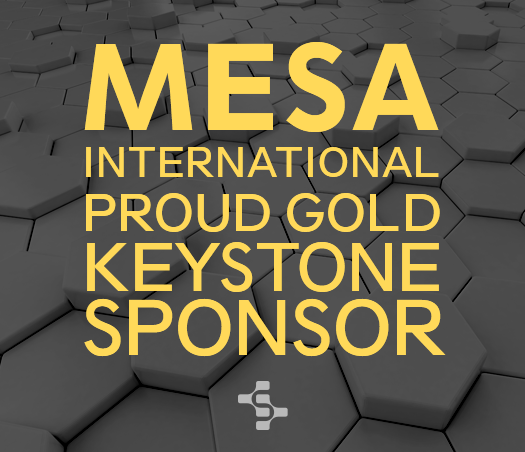 Sepasoft was a Gold Keystone Sponsor for 2018's Manufacturing & Technology conference. Our team also has a presence on the International and Americas Board of Directors.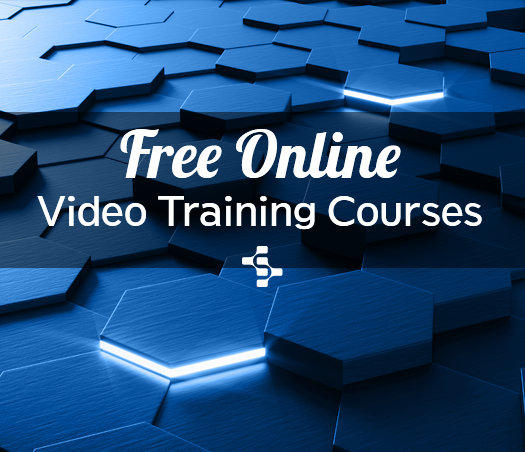 Our Course Library features free courses to help you make the most of our MES software!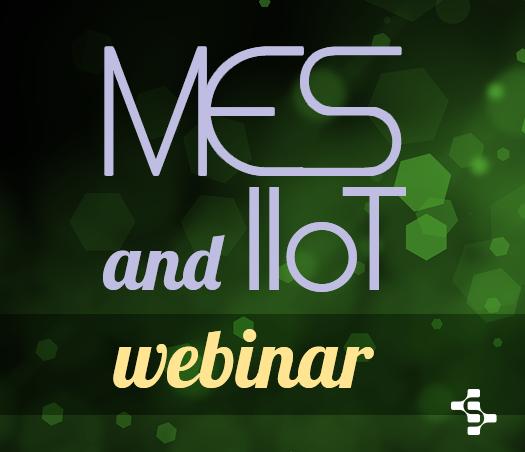 Sepasoft MES and Cirruslink IIoT present a webinar showcasing their interconnectivity.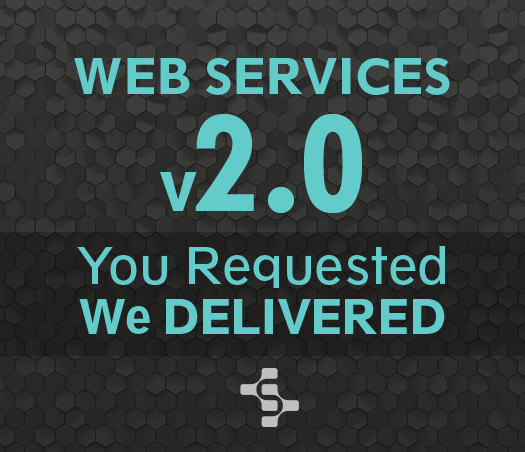 Your requests came in, and now we've updated to 2.0.