Respond to Production Issues in Real-Time.
Drive Improvement of Production Efficiency
Quickly identify and focus your efforts on the top downtime reasons affecting your operating efficiency. With access to accurate, reliable OEE results, management is empowered to make data-driven decisions.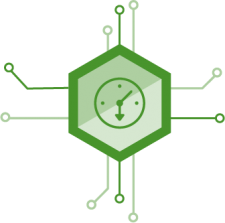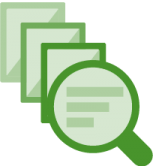 Accurately determine the root cause for loss of production with advanced downtime detection algorithms.
Pinpoint production inefficiencies with customizable ah-hoc analysis.
Respond to production issues as they happen with live notifications and visual feedback.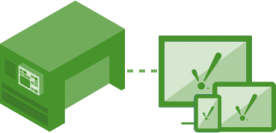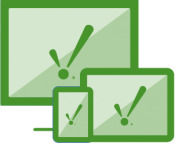 Minimize error and reduce manual input by capturing equipment data automatically.
Roll out an OEE implementation across your entire site without significant licensing costs or hidden fees.
Save hours of customization by managing MES, SCADA, HMI, and more, on a single platform.
Excited to learn more? Reach out to us and schedule your live demo today!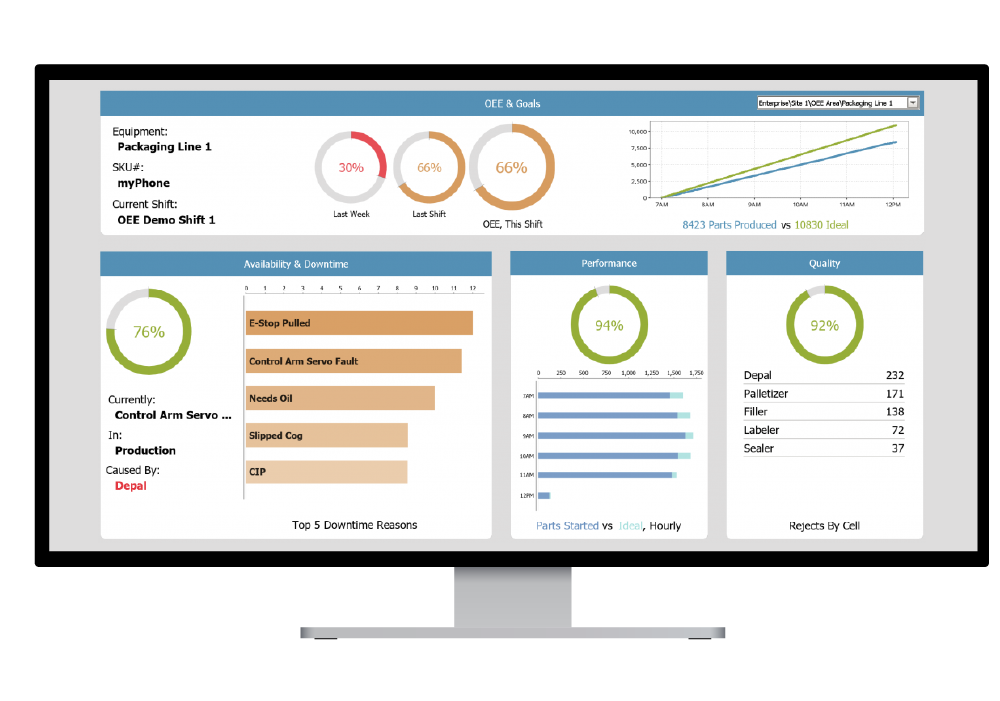 Dynamic Dashboards
Share meaningful information using real-time custom dashboards tailored to the needs of your company. Configure dashboards for all personas in your organization, from Plant Floor Operators to Executive-Level decision makers.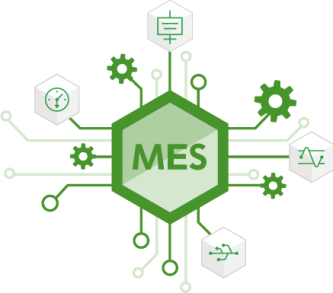 Enterprise Integration
Any version of OEE can be included in a seamless enterprise architecture, allowing complete synchronization of production data and total visibility of the organization as a whole.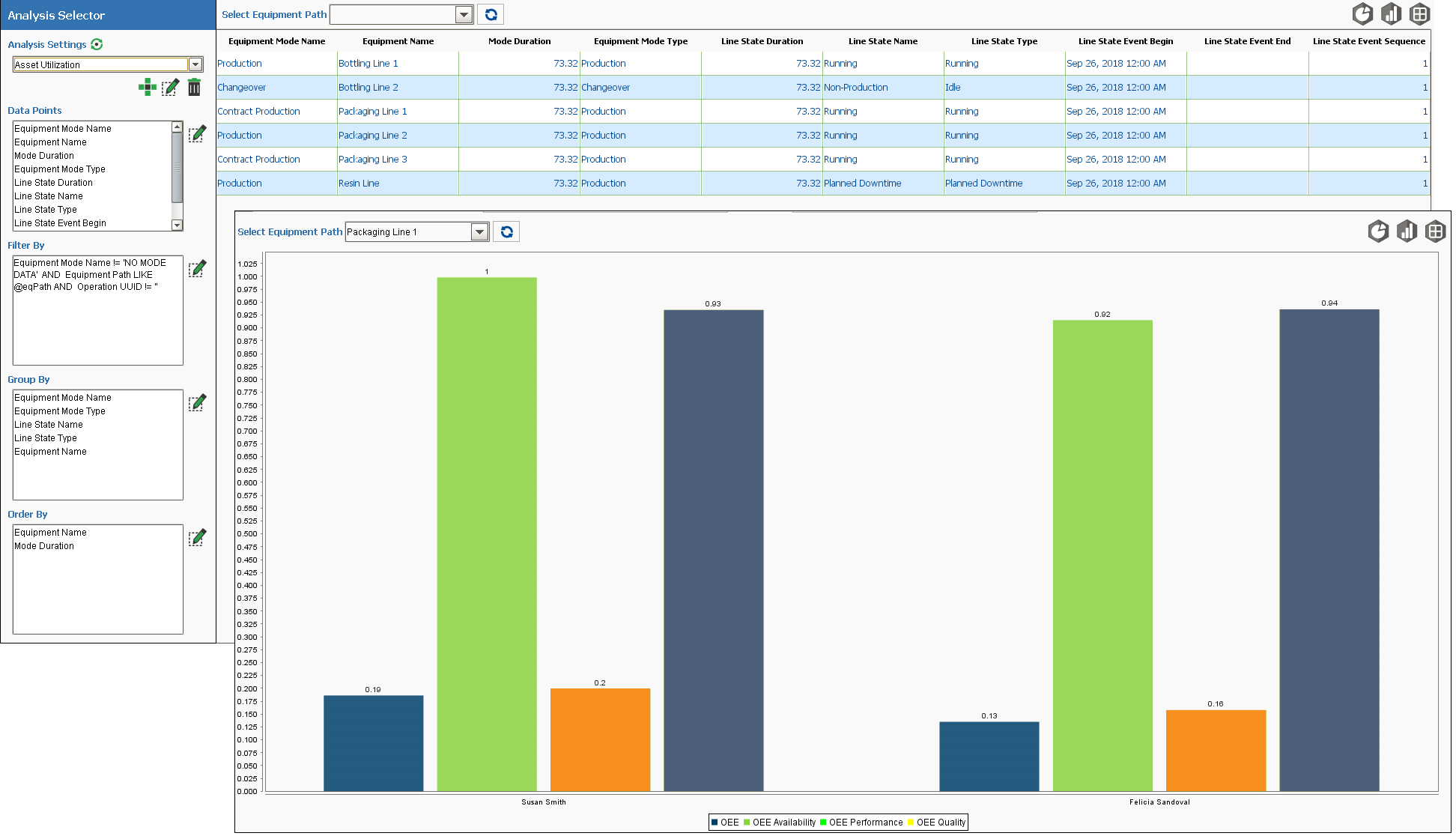 Impromptu Analysis
Select unique combinations of data values, filters, groupings, and orders to zero in on the underlying cause of downtime and inefficiency. Identify downtime trends and target areas for improvement by retaining and analyzing unlimited amounts of past production data.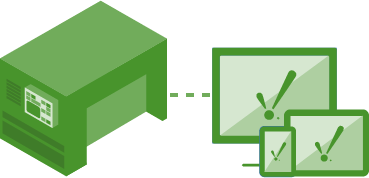 Automatic, Manual, or Hybrid Data Collection
Reduce operator workload with automatic data collection, with the option to collect valuable details manually. With the flexibility to collect data automatically, manually, or through a hybrid process, all relevant OEE information is captured.
Reach out to us to learn more and schedule your live demo today!