Premier Integration: Focusing on Best Practices
Sepasoft values accredited, certified, and premier status integration. Why? We want to ensure MES implementations are on time and on budget while utilizing best practices! We also want you to ensure your customers are working with experienced integrators.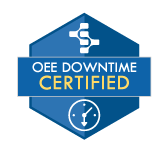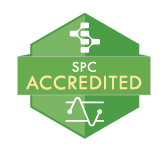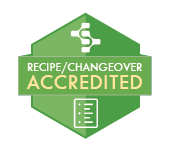 A&E Engineering | Premier Integrator
Satisfying every customer, every day – that's what it's all about isn't it? Whether you're making the materials, parts or ingredients that other manufacturers count on or the finished products that people consume, drive, use, or enjoy every day. To deliver the specs that will meet their demands, you need an ally. You need A&E Engineering.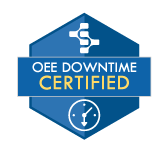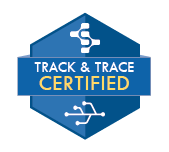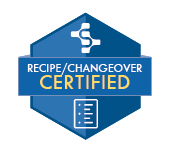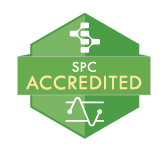 Grantek | Premier Integrator
Grantek is a system integrator and solution provider with a specialization in Manufacturing IT solutions, Manufacturing Automation solutions, Industrial Safety solutions and Manufacturing Consulting services. Since 1980, Grantek has been enabling higher return on investment to our clients by creating better processes and solutions for them, including packaging solutions, control systems design, MES implementation, electrical design, and more. With over 180 employees, Grantek has offices located in British Columbia, California, Florida, Illinois, Pennsylvania, Ohio, Ontario, and Quebec.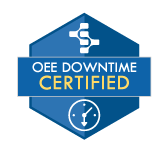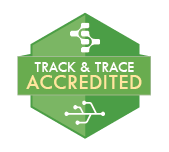 Vertech | Premier Integrator
Vertech provides modern control system integration services for modern manufacturing and processing enterprises. We focus on four key competencies: plant floor control systems, SCADA systems, MES systems, and secure industrial networks. Vertech has offices across the country and a dedicated team of certified, experienced Ignition developers to deliver both localized and enterprise-level solutions. Most importantly, we place as much emphasis on being great to work with as we do on delivering exceptional work.