Track & Trace
---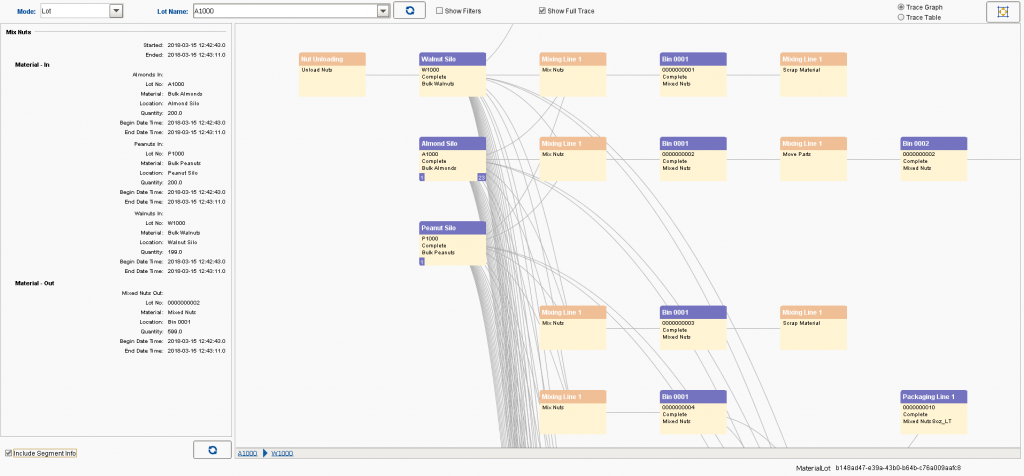 The Sepasoft® Track & Trace module manages your inventory in real time. By adding this module, your system can have the capability to look up where any product has been in its manufacturing process, and where it is now. It records the start and end of each production run in real-time and monitors the status of the materials while being consumed.
 Statistical Process Control
---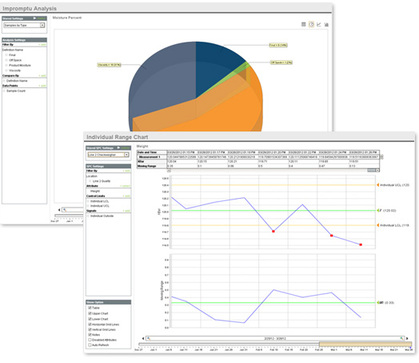 The Sepasoft® SPC software will help you reduce or eliminate late or missing sample collection, inaccurate sample data and other issues leading to quality problems. This module delivers your SPC data in real-time to the right people in a comprehensive format using the flexible control charts and analysis tools.
 Recipe & Changeover
---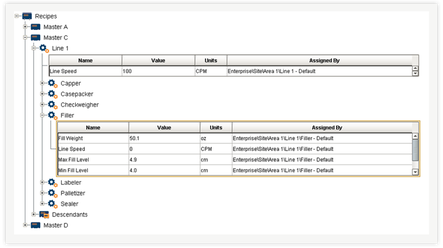 A recipe defines settings and amounts to manufacture a specific product in a consistent manner. It is an essential part of the production process. Sepasoft® Recipe software fits into the Manufacturing Execution System (MES) layer that resides between the Enterprise Resource Planning (ERP) layer and the plant floor. It provides an efficient means to manage and select recipes, track variances in recipe values, keep recipes secure, track recipe changes, analyze recipes, and generate recipe reports.
 Web Services
---

The Sepasoft® Web Services module empowers MES software to communicate with other systems using web services over the web or private network. Easily configure web service operations and data types visually, then invoke web service operations from the HMI, SCADA, or MES system to read data from or write data to ERP or any other system that supports web services. It shares information as detailed as work orders, schedules, product definitions, and asset information, or as simple as the weather forecast.
 Barcode Scanner
---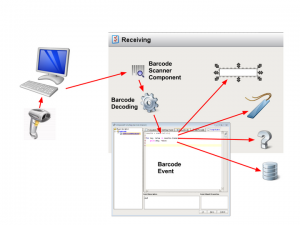 The Sepasoft® Barcode Scanner module is a utility module. With the Sepasoft® Barcode Scanner, customers can use barcode scanning capabilities to facilitate material handling. User can scan badge to sign off on materials, Master Production Records, Batch Production Records, and other production tasks. Software also includes the ability to hide manufacturing records not in use and added option for customers to include their own logos.