Take the Complexity out of FDA Compliance
FDA Compliance Management for Regulated Industries
Life Science companies including pharmaceutical, biotechnology, medical device, biomedical technologies, nutraceutical, cosmeceutical, contract manufacturers, food processing, and others fall under Food and Drug Administration (FDA) regulations. With electronic records becoming widely used, these companies need to comply with
21 CFR Part 11.
See how the Sepasoft MES solution is applied in a closed system capacity.
Workflows, including operational checks and permitted sequencing of steps, are fully supported using the Sepasoft® Visual Recipe Editor.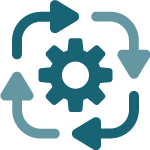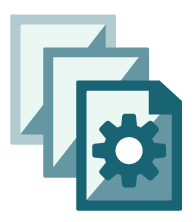 Documents can be added to recipes at any place in the sequence of steps and edited all from recipe editor. The document version is tied to the version of the recipe simplifying document management and storage.
Every step in the manufacturing process, including recipe, recipe version, and approval, are captured and saved in Electronic Batch Records (EBRs) alongside authenticated user IDs and timestamps to prove compliance.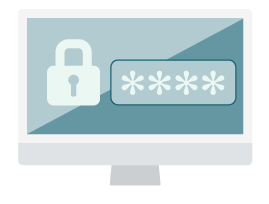 Electronic Batch Record (EBR) Viewer
Ensure that critical procedures are followed and automatically documented to evidence the results of each process step. These details are saved into electronic batch records and easily viewed alongside quality and traceability data documents.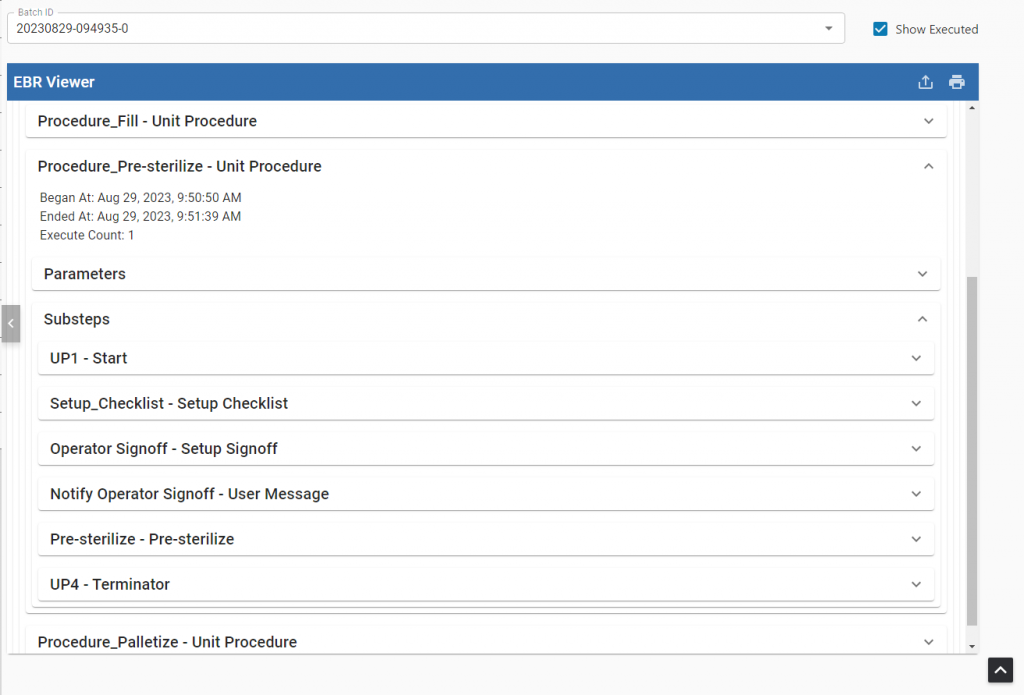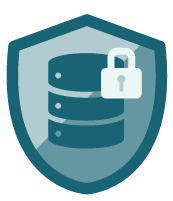 Sepasoft® utilizes write-only Electronic Batch Records (EBR) storage in the database and changelog tracking for configuration data that prevents invalid or altered records.
All configuration changes are automatically recorded to help you meet the challenges of regulatory compliance. Quickly zero in on significant changes with access to a complete audit trail of the location, date, type of change, responsible person, and more.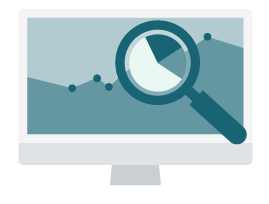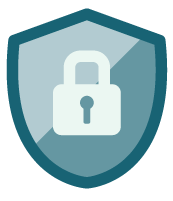 Limit system access with role-based security. This is achieved by setting the roles with access to configuration, production tasks, screens, and specific actions within a screen.
Use electronic signature capabilities to authenticate multiple users for proof of presence for specific production tasks that were performed, approved, or verified.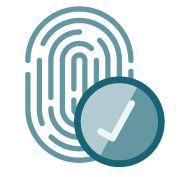 Streamline compliance with 21 CFR Part 11. Contact us to schedule a live demo today.
CFR Part 11, or Title 21 CFR Part 11, is a part of the Code of Federal Regulations (CFR) established by the U.S. Food and Drug Administration (FDA). This regulation sets the criteria for the creation, maintenance, and exchange of electronic records and signatures (ERES) to ensure they are as reliable and trustworthy as paper records.
Part 11 applies to drug makers, medical device manufacturers, biotech companies, biologics developers, and other FDA-regulated industries where oversight is integral to consumer safety and product quality. It requires these companies to implement controls, including system validations, audit trails, electronic signatures, and documentation for software and systems involved in processing electronic data.