FG Automacao Industrial
Sepasoft MES Gold Integrator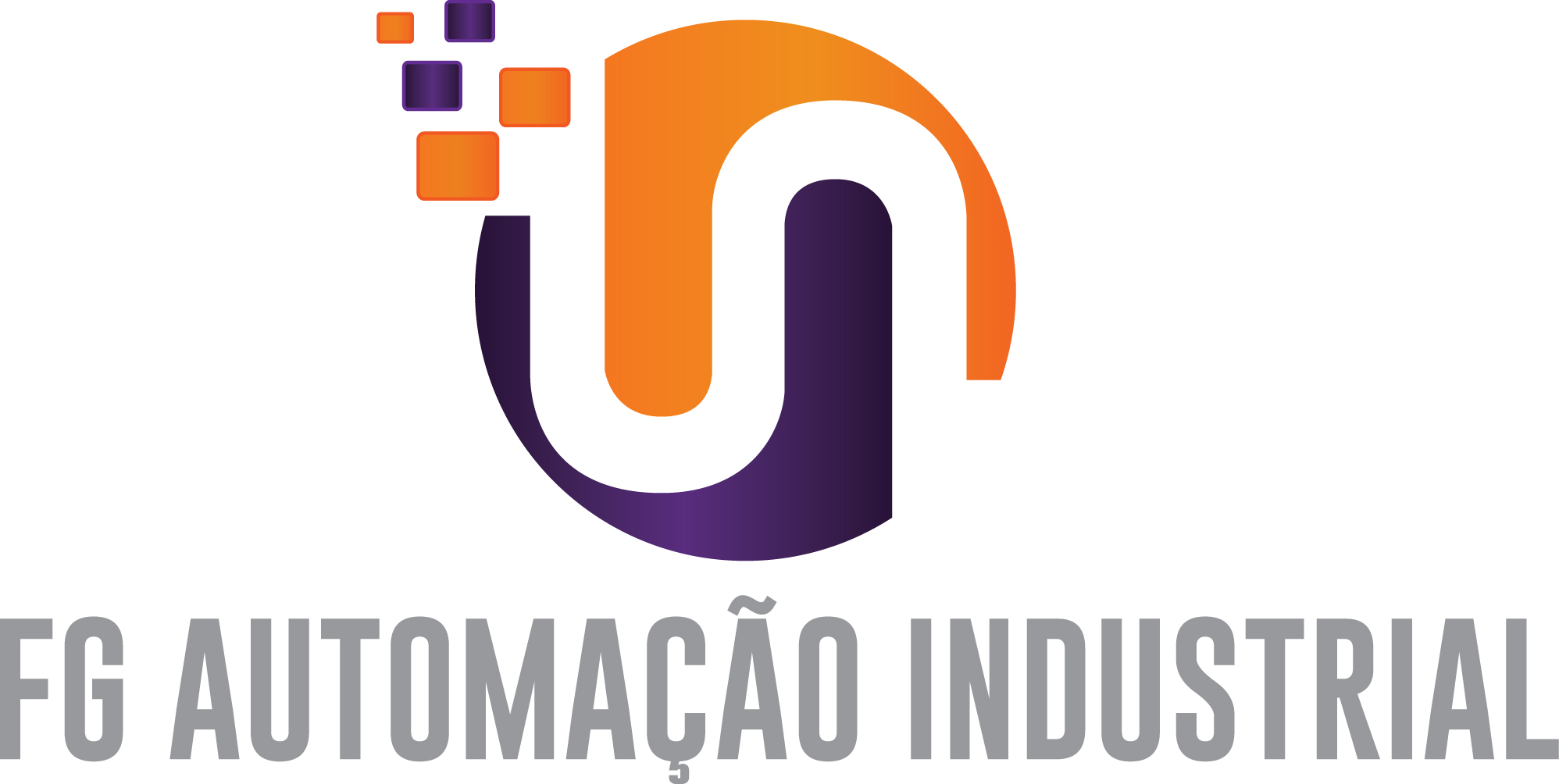 MES Certifications

>
2 Gold AND 1 Credentialed MES ENGINEERS
1 LOCATIONS
OEE 2.0 Implementation
Brazil
This project has lead our customer to the edge of 4.0 manufacturing, several goals were
This project has lead our customer to the edge of 4.0 manufacturing, several goals were achieved:
Real time OEE reports for each line of the plant.
Updated information about per Work Orders machine costs right through ERP.
Digitization of the entire WCM processes.
Integration with ERP Work Orders and MES OEE.
Correlation of real time operational data with daily production management data.
Integration with Maintenance Team for automatized service ticket opening. Maintenance Service Orders are requested automatically by the system or integrated in the customer SCADA (Ignition).

Dec 2018 - Jun 2019
---
Locations
Belo Horizonte, Minas Gerais
BR
Rua Padre Odorico 128 sala 305
Flavio Gonzaga
Contact
---

OEE Gold Certified
2 Engineers

OEE Credentialed
1 Engineer