The Sepasoft® MES Suite provides control, traceability, and documentation of the transformation of raw materials into finished goods in real-time.
A manufacturing execution system (MES) is used to control, track, and document the transformation of raw materials into finished goods in real-time. MES systems are capable of tracking production by the second and, in some cases, less than one second.
The primary value-added benefits provided by the Sepasoft® MES system include:
• Detailed resource scheduling and statuses
• Dispatching production tasks and sequencing
• Traceability and Genealogy
• Work-in-progress and inventory details
• Ensuring quality
• Work instructions and other document control
• Performance analyses
MES Solutions. Delivered.
Sepasoft® MES is scalable from a single site to full scaled global enterprise MES solutions. Scroll through the images below to see the possible architectures.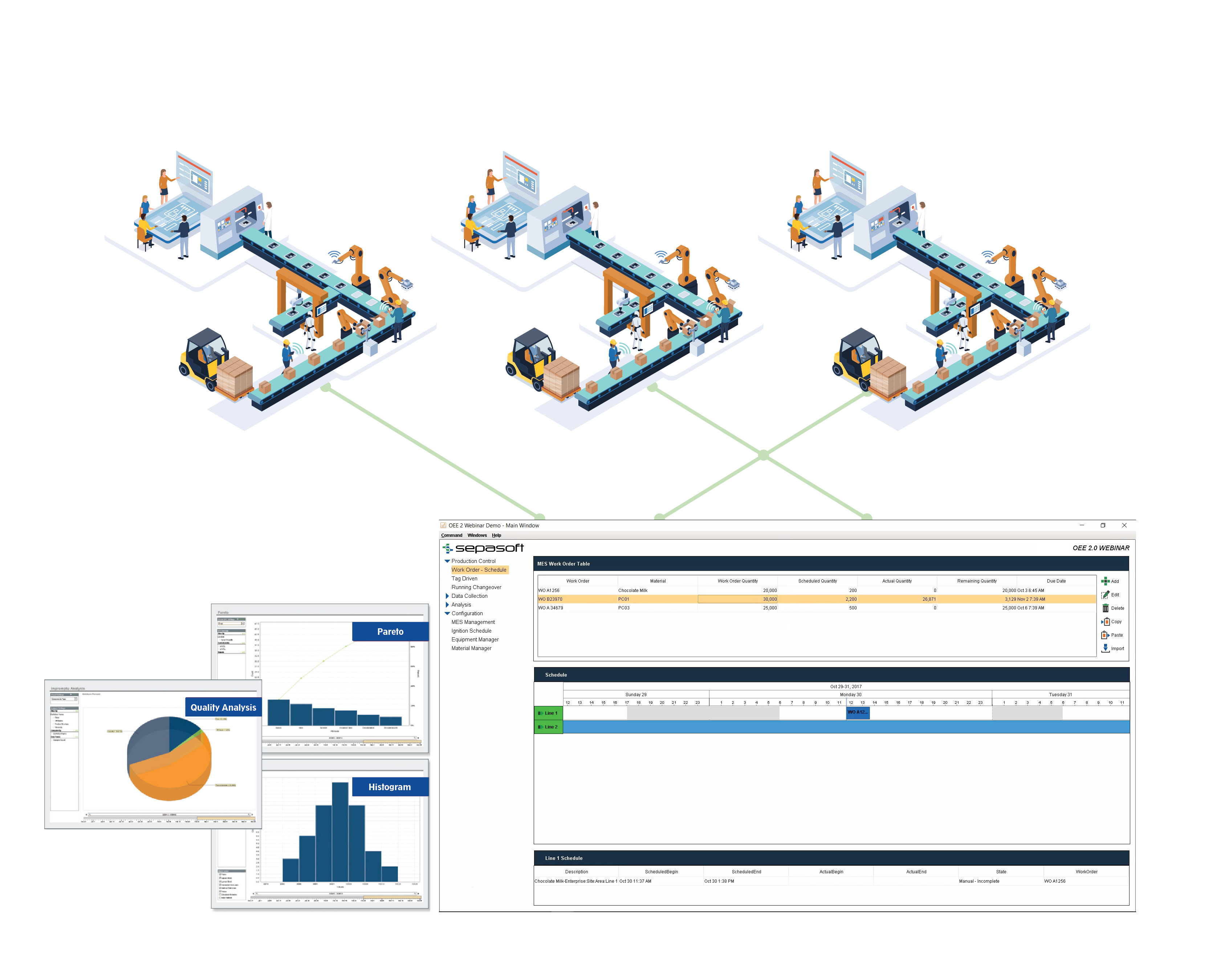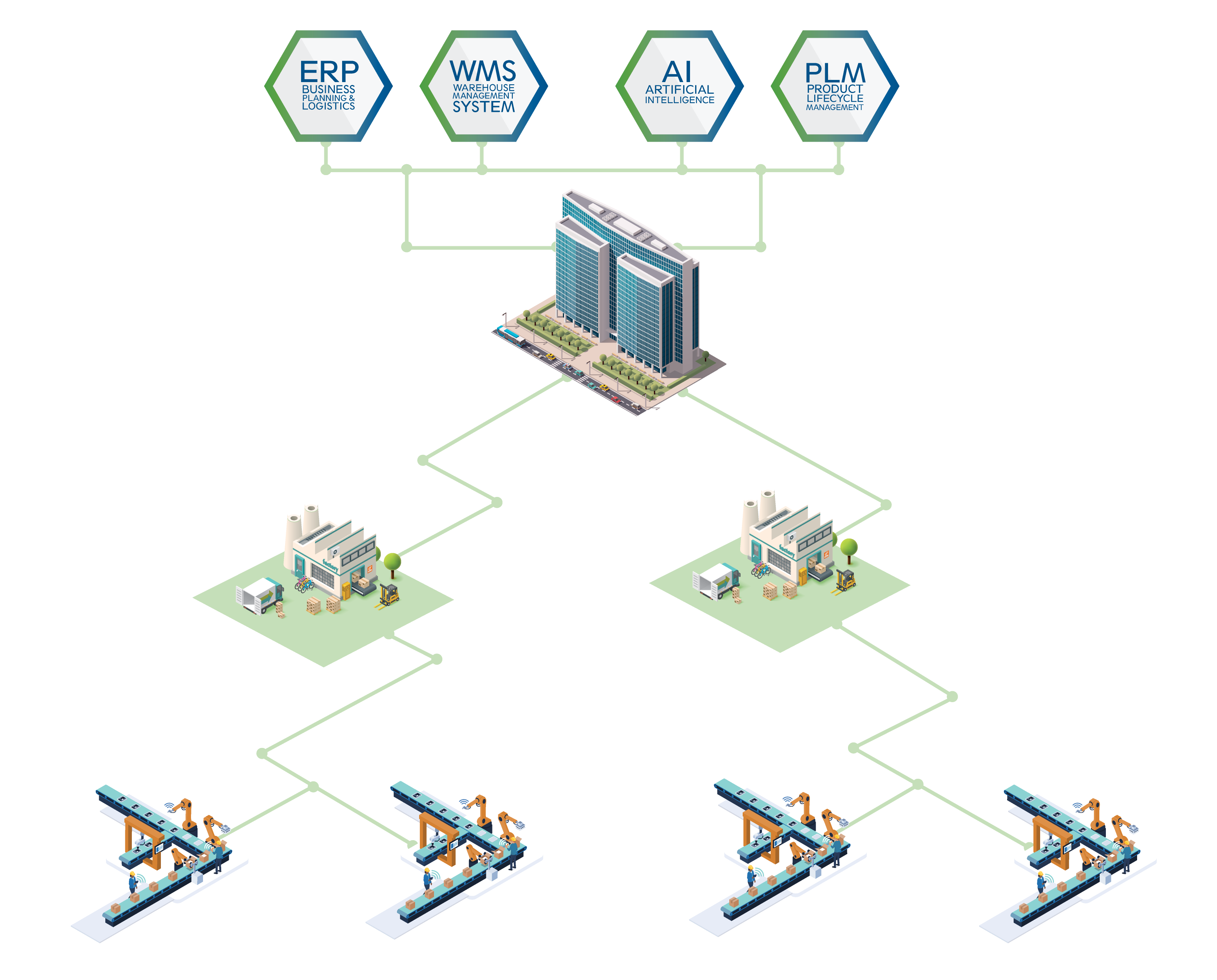 Enterprise-Solution_Site-Mulitple-Production-Lines
Enterprise-Solution_Expanded-Global-Enterprise_ERP-and-BC
Optimize a single site or span your global enterprise, featuring:
• Optimized rollout process to benefit from quicker returns on investment
• Out-of-box synchronization of production data across MES servers
• A flexible MES solution tied in with your ERP system
• Efficiently communicate production data seamlessly across your enterprise
• Flatter User Interface Stack reducing implementation and training costs
• Built on the Ignition® Platform, by Inductive Automation
• Simplified update procedures reduce IT expenses and TCO
• Unlimited licensing, tags, and clients
• An affordable solution
HUNDREDS OF COMPANIES DEPEND ON SEPASOFT®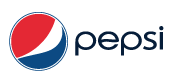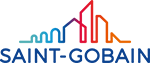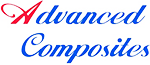 Our MES Solutions Provide You Real Tools for Your Digital Transformation.
Sepasoft® MES Solutions Solve the Challenges with Controlling, Tracking, and Documenting the Transformation of Raw Materials into Finished Goods, in Real-Time.
Flexibility Knows No Bounds.
Our MES Solutions Deliver the Utmost in Efficiency While Remaining Flexible and Fully Customizable, Suited For Your Needs.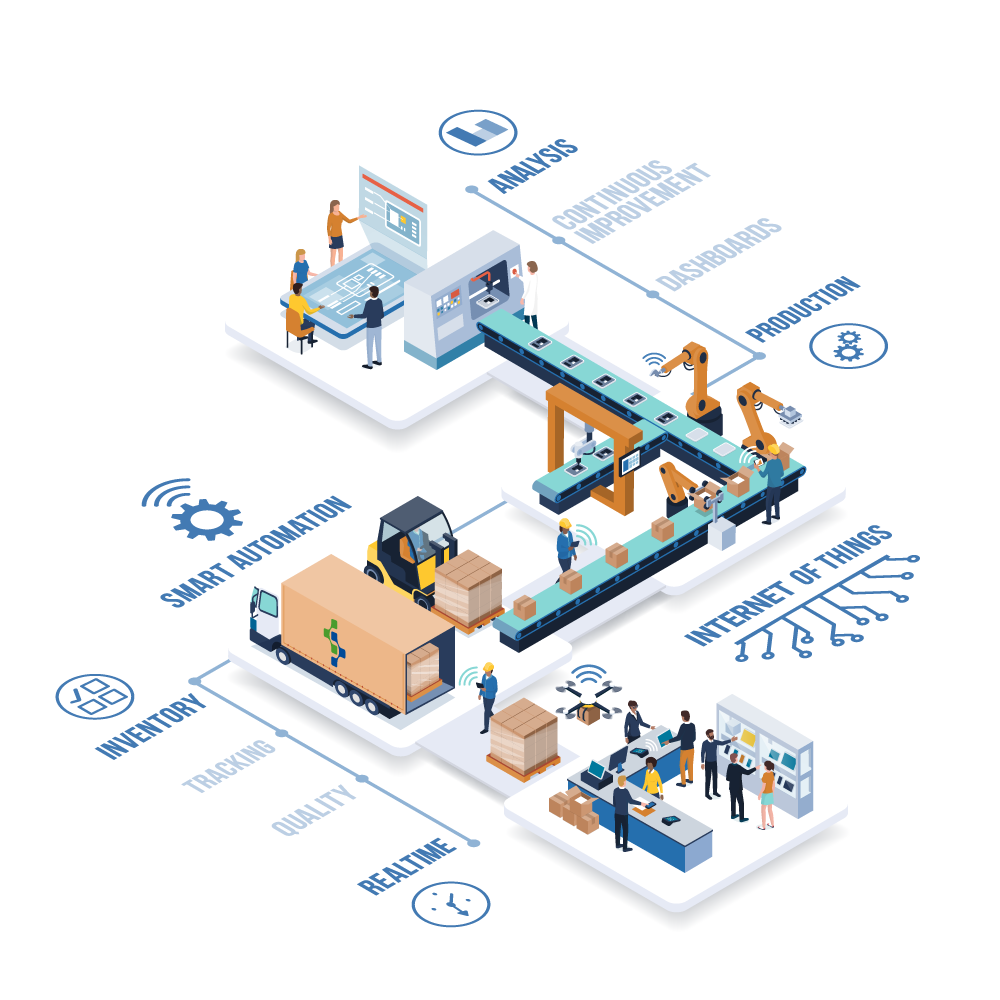 Plant Floor Operations Have Never Been Easier, Featuring:
• Synchronized Production Data
• Realtime Digital Plant Floor Management
• Centrally Accessible Digital Production Data
Flatten-the-Stack.
Save Hours of Customization with Optimized Stack Layering and Reduce the Impact on Operations Staff with a Unified Operator Interface.

MES/MOM & HMI/SCADA Layers Use the Same Client & Designer, Featuring:
• A Single Interface for Operations, with Interlocks
• 1+ Designer & Client, All Managed by a Single Platform
Excited to learn more? Reach out to us and schedule your live demo today!