Hundreds of companies depend on SepaSoft
Providing MES Solutions That Deliver
We provide a modular approach to building Enterprise Class MES solutions using our OEE, Scheduling, Recipe Management, SPC and Track & Trace Modules. The result is a custom solution tailored for your manufacturing needs, that integrates nicely with your ERP, Inventory Management and Asset Management Systems.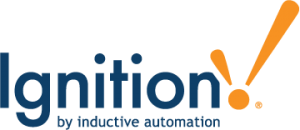 Our modules are built on the Ignition software stack, extending the standard functionality and allowing for a rich and powerful way to customize the implementation to deliver virtually anything required for your MES solution.
Sepasoft Learning Courses
Try our Sepasoft Learning Courses! Available for the Sepasoft MES Suite, these courses take you from installation and configuration of our modules to implementation and scripting. Watch training videos, create sample projects, learn scripting methods, and take quizzes to gain a mastery of the Sepasoft MES Suite.