The No-Code, Cloud-Based OEE Solution
Sepasoft Connect Presents OEE Cloud
After working with some of the largest and most well-known manufacturers for over a decade, Sepasoft recognized the need for a scaled-down OEE solution to extend the countless benefits of OEE to plants of all sizes. OEE Cloud is a simple, low-cost implementation solution that gets you real-time data, quick ROI, and the flexibility to improve your production process for years to come.
Eliminate hard copies, spreadsheets, and other inefficient methods of tracking OEE.
Dashboards and screens are preconfigured, requiring minimal development labor.
OEE Cloud is up and running in as little as one day, allowing you to realize ROI immediately.
Collect data automatically, manually, or through a hybrid process to capture all OEE data.
Roll out an OEE solution without the large up-front investment or hidden fees.
Let us handle the burden of maintenance, upgrades, back ups, security, and health monitoring.
Excited to learn more? Reach out to us and schedule your live demo today!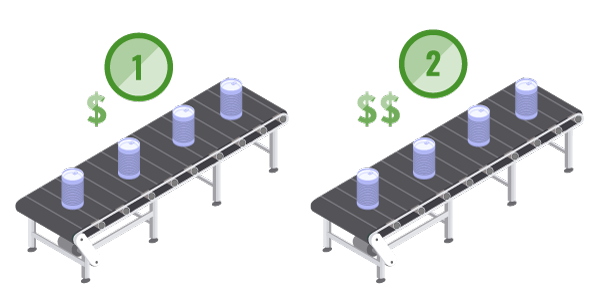 Minimal Upfront Investment
Can't justify the cost of a full-fledged OEE system in your facility?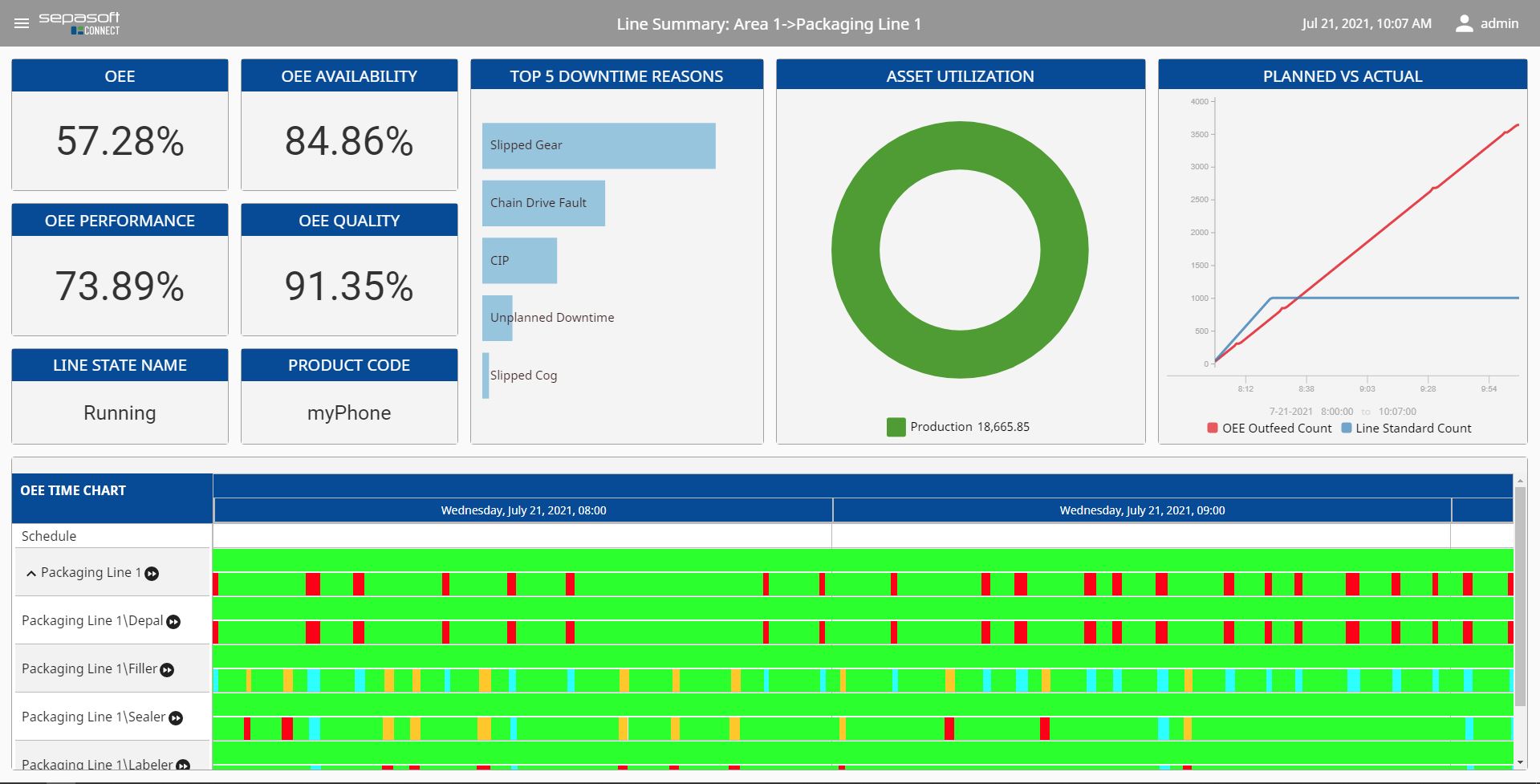 The OEE Features You Know & Love
Determine the root cause for loss of production and downtime events with advanced downtime detection algorithms, analysis capability, real-time OEE scores, and other essential functionality carried over from Sepasoft's OEE Downtime Module.
See all OEE Cloud benefits and features
.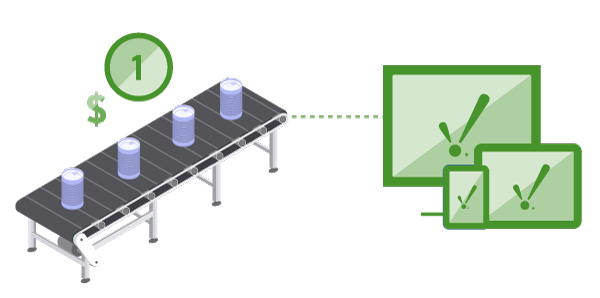 Low-Cost, Low-Risk OEE Trial
OEE Cloud presents a low-risk opportunity to see Sepasoft's OEE in a live production environment with minimal commitment or investment. Tangible ROI data that upper management requires for project approval is suddenly at your fingertips.
What happens if you decide to advance to a full-featured OEE? Simply port your project and existing configuration over to a systems integrator or internal team without starting from scratch.
Reach out to us to learn more and schedule your live demo today!