Meet Modern Standards
Paperless Tracking
The module allows manufacturers to transition away from the outdated practice of recording traceability information on paper. Instead, you can keep it alongside the rest of your system data on a unified platform where it is easy to analyze and retrieve. In addition to manually entered tracking, automated tracking helps to greatly increase accuracy, speed and efficiency.
Comply with Traceability Regulations
Certain industries are facing increased regulatory demand for traceability information. For instance, in the United States, the Food Safety Modernization Act and the Drug Quality and Security Act are establishing new national standards for food and drug traceability. The Track and Trace Module helps enterprises track their products through the supply chain and avoid fines by providing quick access to traceability information requested by government authorities.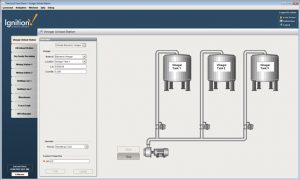 Align with ISA-95
The Track & Trace Module is built to align with ISA-95, the international model for integrating enterprise and control systems. ISA-95 provides an excellent starting point for successfully implementing interfaces between enterprise and control systems.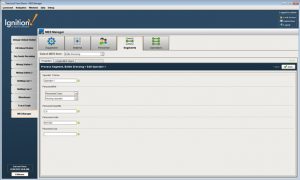 Traceability software is essential, and the Sepasoft Track & Trace Module offers the most simple-to-use, flexible, powerful, affordable and complete solution for your enterprise.
To purchase the Track & Trace Module, contact Sales at 800-266-7798, ext. 247 or click here.

Are you interested in learning more about the Sepasoft MES Suite? Want a hands-on experience with our products?
Click the button below to request your MES demo.