Vertech
Sepasoft MES Certified Integrator

Vertech provides modern control system integration services for modern manufacturing and processing enterprises. We focus on four key competencies: plant floor control systems, SCADA systems, MES systems, and secure industrial networks. Vertech has offices across the country and a dedicated team of certified, experienced Ignition developers to deliver both localized and enterprise-level solutions. Most importantly, we place as much emphasis on being great to work with as we do on delivering exceptional work.
MES Certifications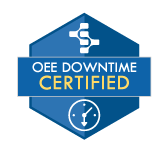 >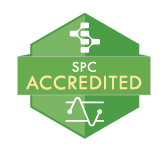 >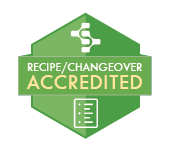 >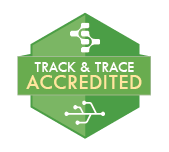 >
2 CERTIFIED AND 6 ACCREDITED MES ENGINEERS
3 LOCATIONS
OEE 1.0 to OEE 2.0 Conversion
US
The scope of this project was to migrate an existing OEE 1.0 application to an
The scope of this project was to migrate an existing OEE 1.0 application to an OEE 2.0 application. A new OEE 2.0 base project was created, complete with a new production model for a single line.

The new production model had 30 objects with a complex mixture of cell groups and cells within a single process line. Visual elements, windows, templates, and scripting functions were exported from the original OEE 1.0 application and brought into the new OEE 2.0 application. New templates, scripts, and components were created to take advantage of new methods and features available in OEE 2.0.

The original OEE 1.0 system also included Recipe Management and SPC functionality. The Recipe and SPC modules were integrated with OEE 2.0 to automatically generate the proper material definitions from recipes prior to starting production run.

The primary value-add of OEE 2.0 was an improvement in downtime tracking across the complex line configuration. New downtime summary screens were created as well as a script package to evaluate downtime reason code and equipment changes initiated from remote, non-Ignition operator terminals. This is critical in determining if downtime events are new, changed, or reassignments and how to manage the downtime event records without the operator having to travel to the primary Ignition client.

-
OEE for 13 Critical Process Lines
Eastern US
The scope of this project was to provide OEE and downtime tracking in real time
The scope of this project was to provide OEE and downtime tracking in real time to an operation that was tracking OEE manually each hour. The final product included tracking for 13 critical process lines throughout the fabrication and finishing operations within the facility. The production model includes 161 objects with each process line ranging from having no cells to a complex mixture of cell groups and cells. Due to the nature of different integration points in the facility, 4 lines took advantage of the "Tag-based OEE" option provided by the module while the other 9 lines utilized the module's standard ISA-95 model implementation.

Two Ignition projects were used to separate the 'operator' and 'management' functions of the application. The operator project includes features such as: starting and stopping production runs, setting downtime reason codes, and reporting scrap. The GUI for this project gives the operator only relevant and critical information about their performance and the performance of their equipment leveraging high performance HMI techniques. With one terminal per machine placed immediately next to the line's main control panel, the operator is given simple actions which are visible or invisible based on the current context. The management project acts as a desktop application for users to interact with the system when they are not operating equipment. It provides real time dashboards for individual process lines and groups of process lines, gives the user the ability to access reports with flexible time and datapoint selections, and provides intuitive GUI functionality for settings and configuration of the system.

The primary value-add of this system was moving to tracking and reporting OEE and downtime in real time. Previously, the facility was using a paper system with mechanical counters at the end of each line. A cycle counter would visit each machine every hour to gather 11" x 17" printed matrices recording downtime events and reset the mechanical counters. All of the data would then be aggregated by an analyst each day and spreadsheet-based reports were emailed out each morning. Moving to automated reporting of downtime events and machine-controlled counters significantly improved the accuracy of OEE metrics in addition to providing those metrics in real time for both management and the operators on the line.
-
---
Locations
4409 E BASELINE RD
Bob Morris
5217 Linbar Dr, Suite 308
Chris McLaughlin
16 Technology, Suite 118
Ron Smith
Contact
---
MES Engineers
Eric Sahakian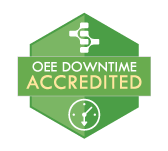 >
Haley Carroll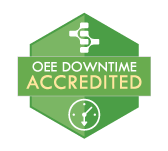 >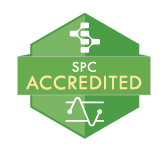 >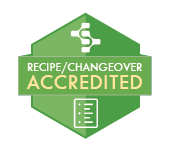 >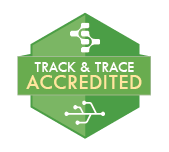 >
Roger Larson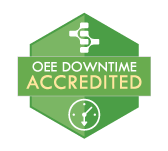 >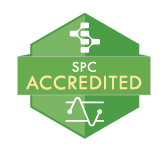 >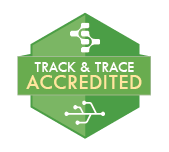 >
Paul Warning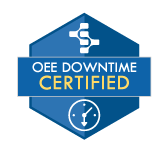 >
Calvin Hamus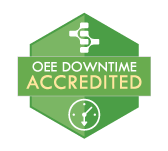 >
Ryan Crownover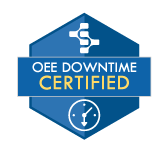 >
Jacob Jones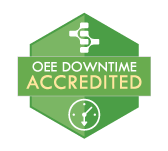 >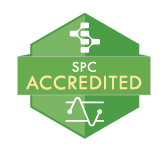 >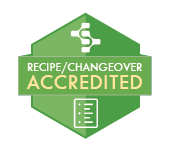 >
Matthew Eckman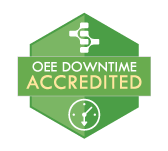 >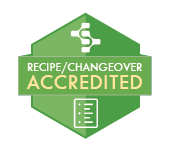 >