Industrial Control Systems, Inc.
Sepasoft MES Premier Integrator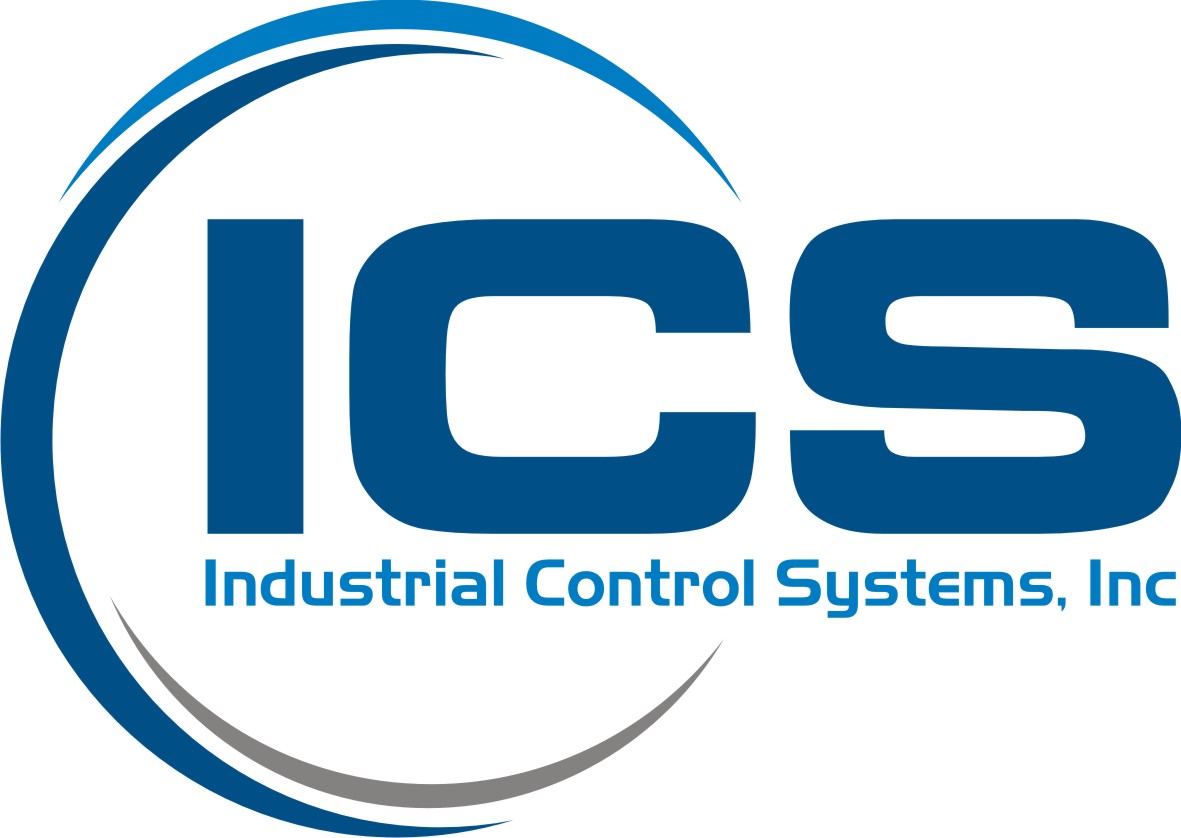 Industrial Control Systems has been on the leading edge of software development since our inception in 1998. We develop solutions for customers in various industries such as pet food, human food, logistics, automotive, and the oil services industry. We leverage Sepasoft\'s modules in correlation with other leading providers of machine learning and artificial intelligence to provide real-time analytics that predict the outcome of our customer\'s production systems. Industrial Control Systems is offering a free onsite customer consultation for new Inductive Automation and Sepasoft customers. Offer includes assisting the customer with installation and configuration of Ignition software to connect to a PLC and demonstrate data collection and operator interface capabilities. This offer includes up to 8 hours onsite and is only valid for customers within a 3-hour drive of our office located in Joplin Missouri. Contact us at sales@indconsys.com or 417-624-2331 for more information.
MES Certifications

>

>

>

>

>

>

>
1 Gold, 4 Certified, AND 1 Credentialed MES ENGINEERS
1 LOCATIONS
Recipe Mgmt for Pet Food Manufacturer
Central US
Sepasoft's Recipe/Changeover Manager was implemented in the packaging system for a major pet food manufacturer
Sepasoft's Recipe/Changeover Manager was implemented in the packaging system for a major pet food manufacturer on top of an existing HMI and control system. This new system allows correlation of Recipe/Changeover Management data with the OEE Downtime metrics from the Sepasoft OEE Downtime module.

The implementation of the Recipe/Changeover Management Module streamlined the process of recipe driven production with the existing control system. It was possible to incorporate new functionality without drastically changing the operation of the machines, simplifying operation for the users. The recipe features are integrated into each machine to distribute and manage the data affecting multiple lines.

Combining Recipe and OEE data in analysis has expanded the customer's ability to correlate production choices with performance and quality. Based on the first phase of the project, the customer plans to expand the MES usage to additional sections of the plant driving continuous improvement plant-wide.

-
---
Locations
Contact
---

OEE Certified
3 Engineers

OEE Gold Certified
1 Engineer

OEE Credentialed
1 Engineer

SPC Gold Certified
1 Engineer

SPC Certified
2 Engineers

Settings & Changeover Credentialed
2 Engineers

Settings & Changeover Gold Certified
1 Engineer

Settings & Changeover Certified
1 Engineer

Track & Trace Certified
2 Engineers

Business Connector Certified
1 Engineer

Interface for SAP ERP Certified
1 Engineer

Batch Procedure Certified
1 Engineer