Automation Solutions Ecuador (Automatizacion y Servicios)
Sepasoft MES Credentialed Integrator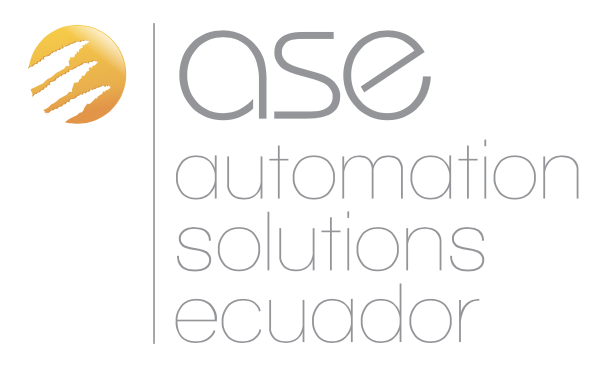 Automatización y Servicios CEPRIACON Cía. Ltda. (DBA: Automation Solutions Ecuador) is a company that provides services and products in the fields of Electronics Engineering, Instrumentation, Process Control, Manufacturing Automation and Industrial Data Management since 2004. We have both the infrastructure and specialized personnel in the areas of automation and control. Our engineers are constantly trained and certified to provide the most efficient, modern and flexible solutions. Our policy is to establish the highest standards in each of our projects, using the latest proven technologies in international markets, which optimize resources, resulting in reduced costs, development and response time to end customers. Just as we have been doing since 2004, our staff is always available to serve our customers and respond immediately to their needs regarding Technical Advice, Product and Services Supply, Support and Maintenance, always focusing on a proactive service. We have built the right model, with the right team and the partners. We are glad to join our ideas with your needs, therefore our team is ready to serve immediately.
MES Certifications

>

>

>

>

>
4 Credentialed MES ENGINEERS
1 LOCATIONS
---
Locations
Parque Industrial Demacon. Av. Inter...
Esteban De la Torre
Contact
---

OEE Credentialed
4 Engineers

SPC Credentialed
2 Engineers

Settings & Changeover Credentialed
2 Engineers

Track & Trace Credentialed
2 Engineers

Business Connector Credentialed
2 Engineers