Process and Data Automation, Inc.
Sepasoft MES Certified Integrator

Industrial control systems are at the core of our business at Process and Data Automation. We combine our technical training/skills, our general understanding of manufacturing, and our field experience to link our customers with real, productive automation solutions. Our unique size and makeup allow us to effectively tackle projects both large and small. We have the depth of staff, strong partners, and access to capital to handle large-scale applications. Our team can work just as effectively on smaller applications and ongoing support engagements by utilizing resources in customized configurations.
MES Certifications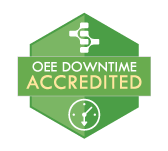 >
1 CERTIFIED MES INTEGRATORS
1 LOCATIONS
---
Locations
5451 Merwin Lane
Jim Barish
Contact
---
MES Professionals
Benjamin Crandall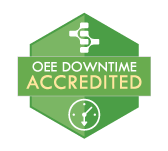 >