MES Solutions…Revolutionized.
What is a Manufacturing Execution System?
A manufacturing execution system (MES) is used to control, track, and document the transformation of raw materials into finished goods in real-time. MES systems are capable of tracking production by the second and, in some cases, less than one second.
The primary value-added benefits provided by an MES system include:
+Detailed resource scheduling and statuses
+Dispatching production tasks and sequencing
+Traceability and Genealogy
+Work-in-progress and inventory details
+Ensuring quality
+Detailed maintenance management
+Work instructions and other document control
+Performance analyses
MES Solutions. Delivered.
Leverage MES solutions for your entire enterprise. From the ground up.
Optimize a single machine, a single site, or span your global enterprise, featuring:
+A condensed rollout process reducing timeframe from months to days
+A flexible MES solution tied in with your ERP system
+Seamless communication while maintaining peak data efficiency
+Flatten-the-Stack interface reduction reducing complexity
+Built on the Ignition Platform, by Inductive Automation
+Optimized SCADA/HMI interface for increased flexibility
+Updates that will extend across your entire enterprise
+Unlimited licensing, tags, and clients
+An affordable solution
HUNDREDS OF COMPANIES DEPEND ON SEPASOFT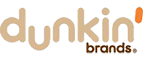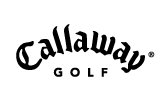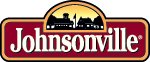 Our MES Solutions Provide You Real Tools for Your Digital Transformation.
Sepasoft® MES Solutions Contribute Towards the Control, Tracking, Documenting, & Transformation of Raw Materials into Finished Goods, in Realtime.
Flexibility Knows No Bounds.
Our MES Solutions Deliver the Utmost in Efficiency While Remaining Flexible and Fully Customizable, Suited For Your Needs.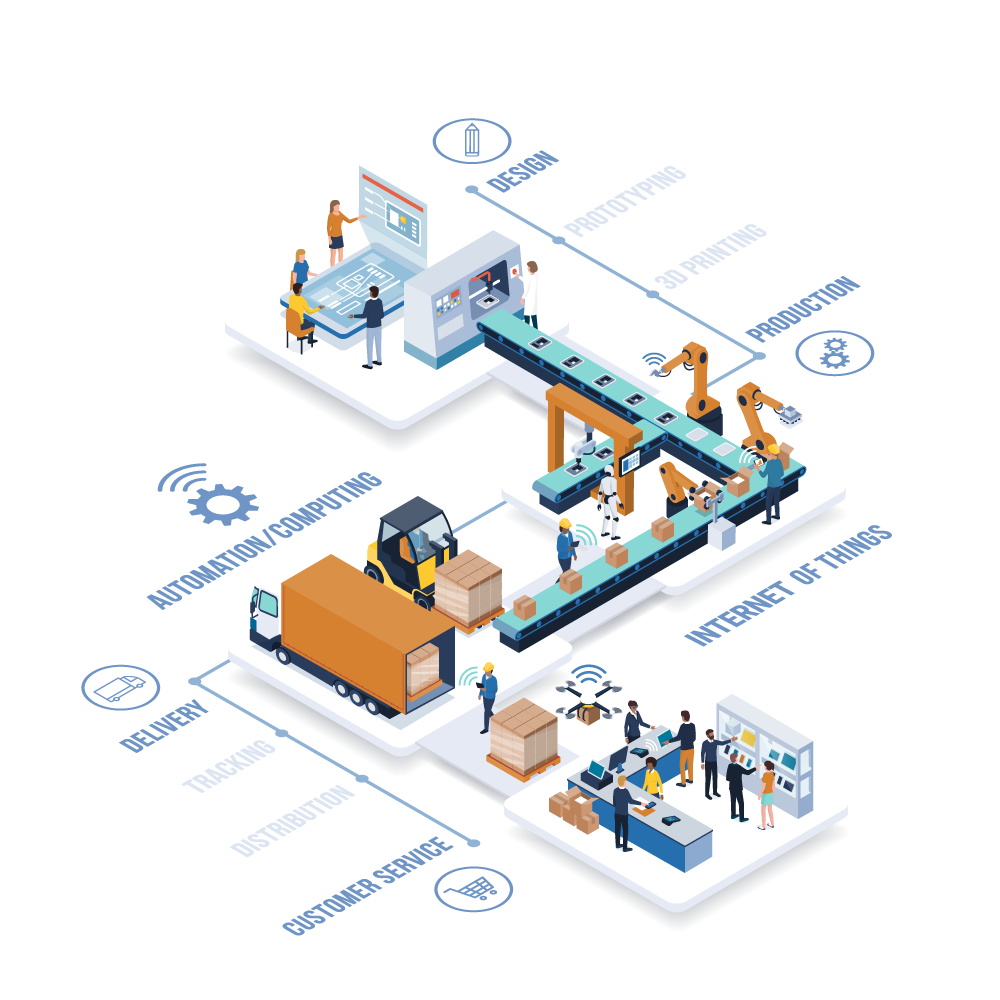 Plant Floor Operations Have Never Been Easier, Featuring:
+Synchronized Production Lines
+Realtime Digital Plant Floor Management
+Centrally Accessible Digital Production Data
Save Hours of Customization with Optimized Stack Layering, Avoiding Connection Pitfalls.
MES/MOM & HMI/SCADA Layers Use the Same Client & Designer, Featuring:
+A Single Interface for Operations, with Interlocks
+One Designer, One Client, and One Platform to Manage